Description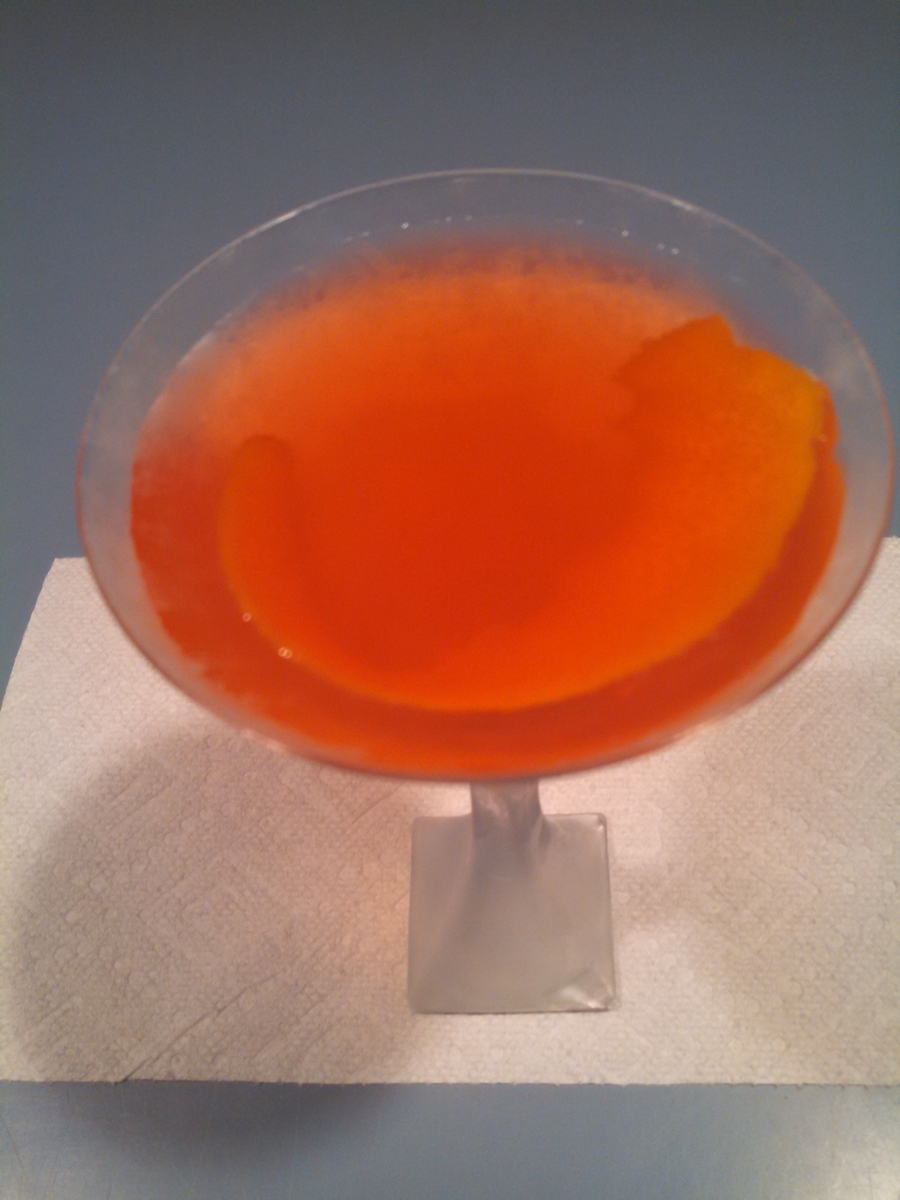 This handsome drink is complex and flavorful, suitable for hot nights or cold ones. 
Lucien Gaudin was a world-champion fencer in the early 20th Century, winning awards from 1905 to 1928, including four gold medals and two silver medals in the 1924 and 1928 Olympic games. In the 1920s and 1930s, new cocktails were invented for all sorts of pop-culture references. Most have long since failed the test of time, but this tasty gin-and-Campari concoction remains a winner!
Preparation time
5 minutes
Instructions
Shake all ingredients with ice and strain into a cocktail glass. Garnish with a orange twist or swathe.