Description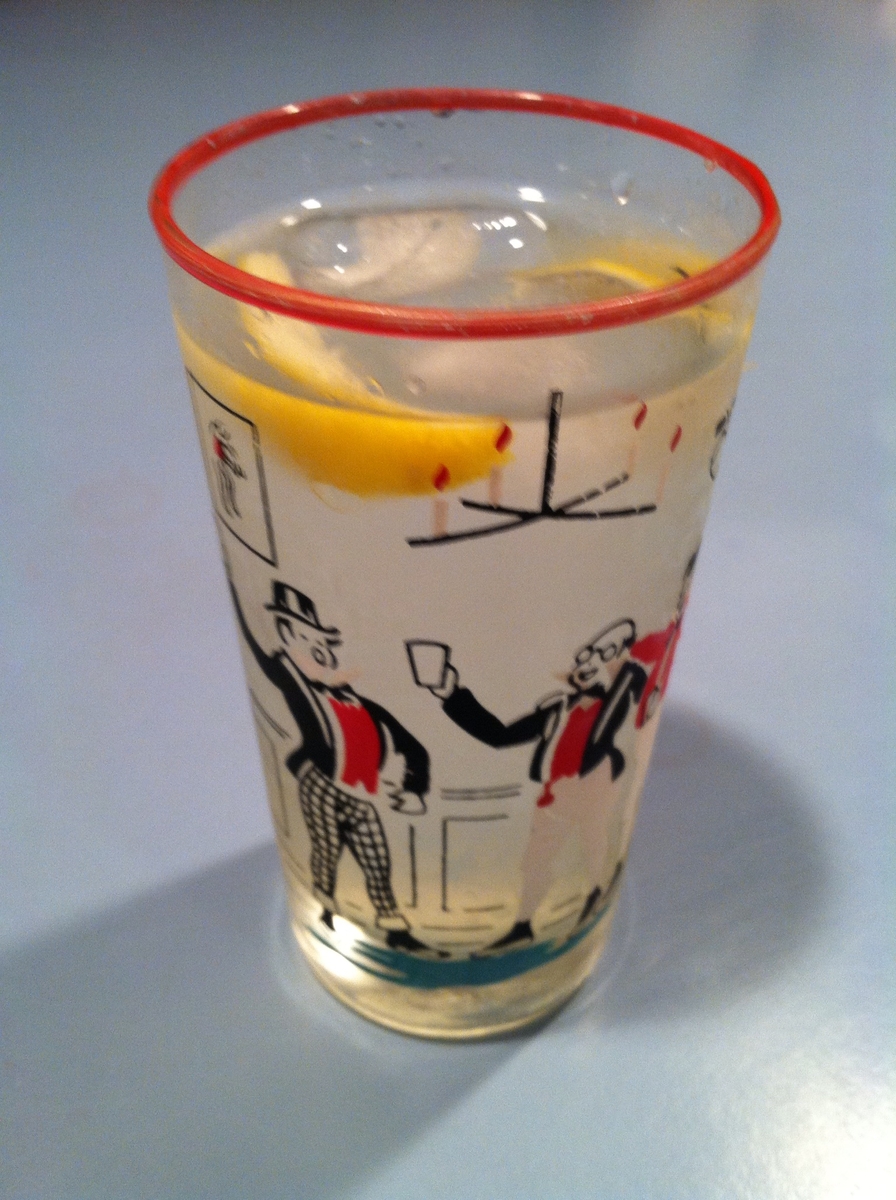 A classic summer cooler, simple, refreshing, and relaxing!
Preparation time
5 minutes
Ingredients
1⁄2
Lemon (Fresh squeezed)
3
Ice Cubes (one of them crushed)
Instructions
Combine Lemon Juice and sugar in a highball glass, then add the gin and the crushed ice cube (or shake the mixture with plenty of ice and strain into the glass). Add the two ice cubes to the glass and top up with soda. Garnish with lemon strip or wheel, if you like.