Description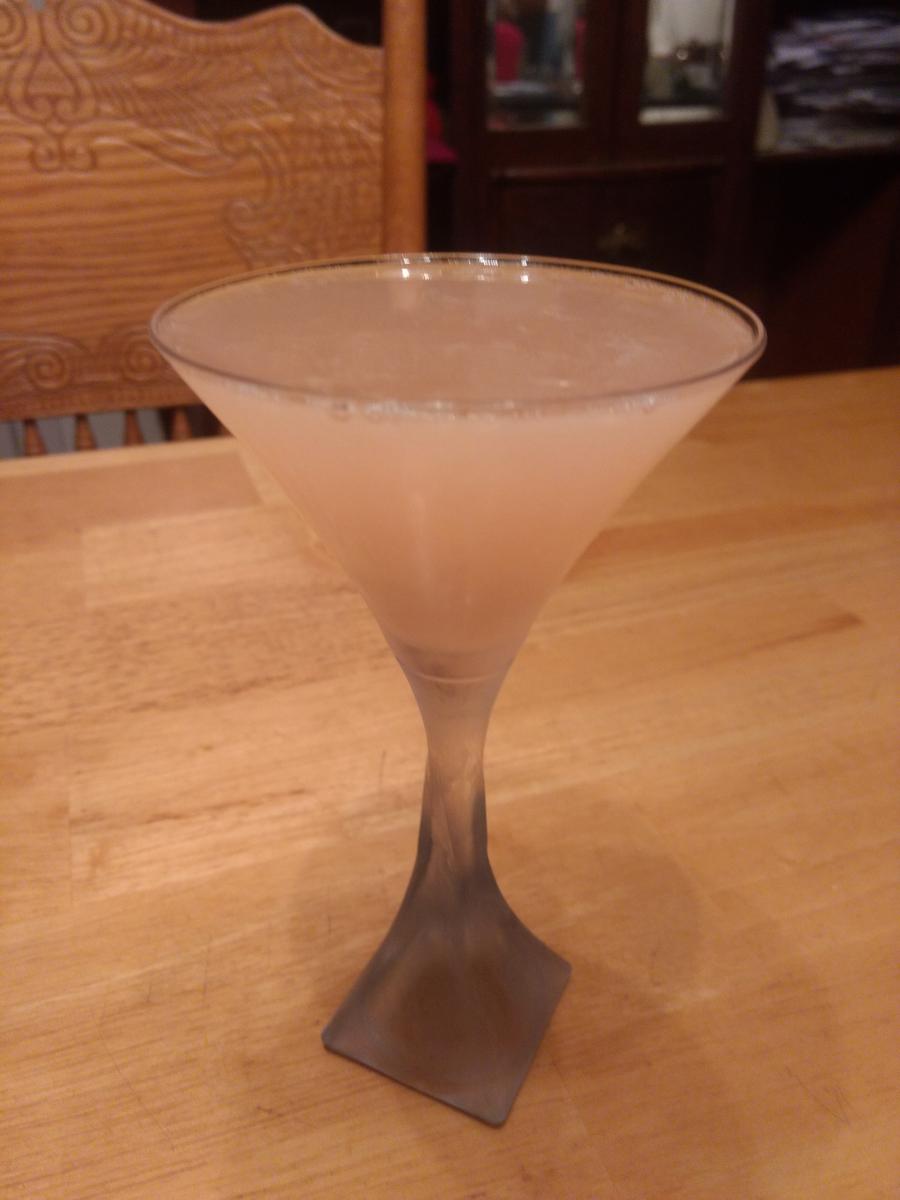 I don't know what makes this a Boston Cocktail. Most cocktails with Boston in the name include rum, but this one is gin and apricot brandy.
It's not a bad drink, but a lot depends on the apricot brandy. The best brandies out there, like Marie Brizard Apry, have too much flavor, so a 2:1 ratio works better. But the more common ones probably work fine at the original ratio. 
On the other hand, I made this when the New England Patriots were down 15-3 in the Super Bowl and they made up 9 points since then, so I do believe I'll have another!