Description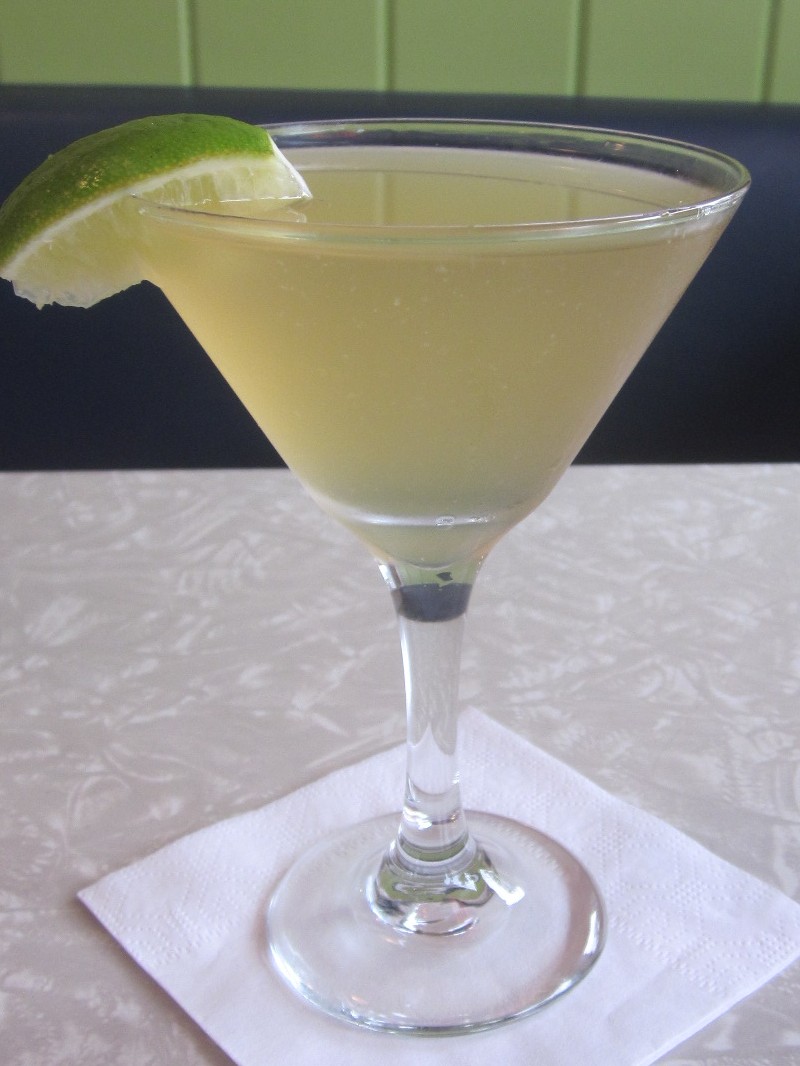 The Gimlet is one of Richmond's favorite classic cocktails. It's simple and refreshing: gin and Rose's Lime Juice Cordial. Since Rose's is already sweetened, this cocktail needs no simple syrup, sugar, or other liqueur as a sweetening agent.
Preparation time
5 minutes
Instructions
Combine ingredients and shake with ice, strain into a cocktail glass and garnish with a lime wedge or wheel.
Notes
If you use fresh lime juice instead, you'll need to add sugar or siimple syrup to taste. Keep it tart.