Description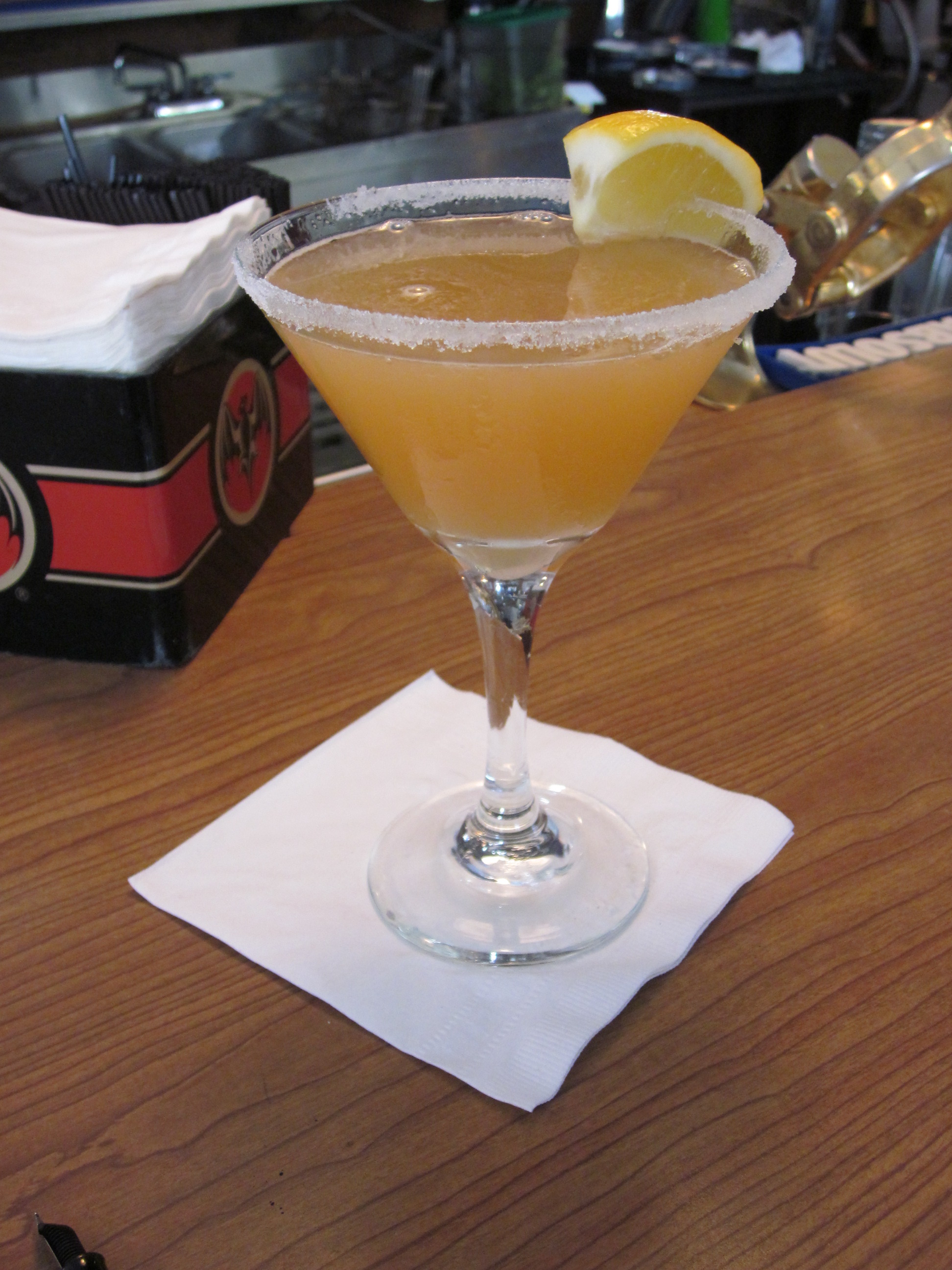 My friend Miles introduced me to the Sidecar, and it rapidly became a favorite.
It's a simple cocktail, and the quality of the ingredients make all the difference.  You can use brandy or cognac. Cognacs are very different; Courvoisier or Hennesy might be good, but Remy Martin has an oaky vanilla flavor that clashes with the bright citrus notes. You can use Cointreau for layers of flavor, but Triple Sec works pretty well in a pinch, or even Grand Marnier - just remember to adjust the lemon juice to account for the sweetness of the liqueur you choose.
Some people crust the rim with lemon juice and sugar, or garnish with a bit of lemon peel, but I think this is gilding the lily. A well-made, balanced Sidecar needs no more accompaniment than good conversation with friends.