Description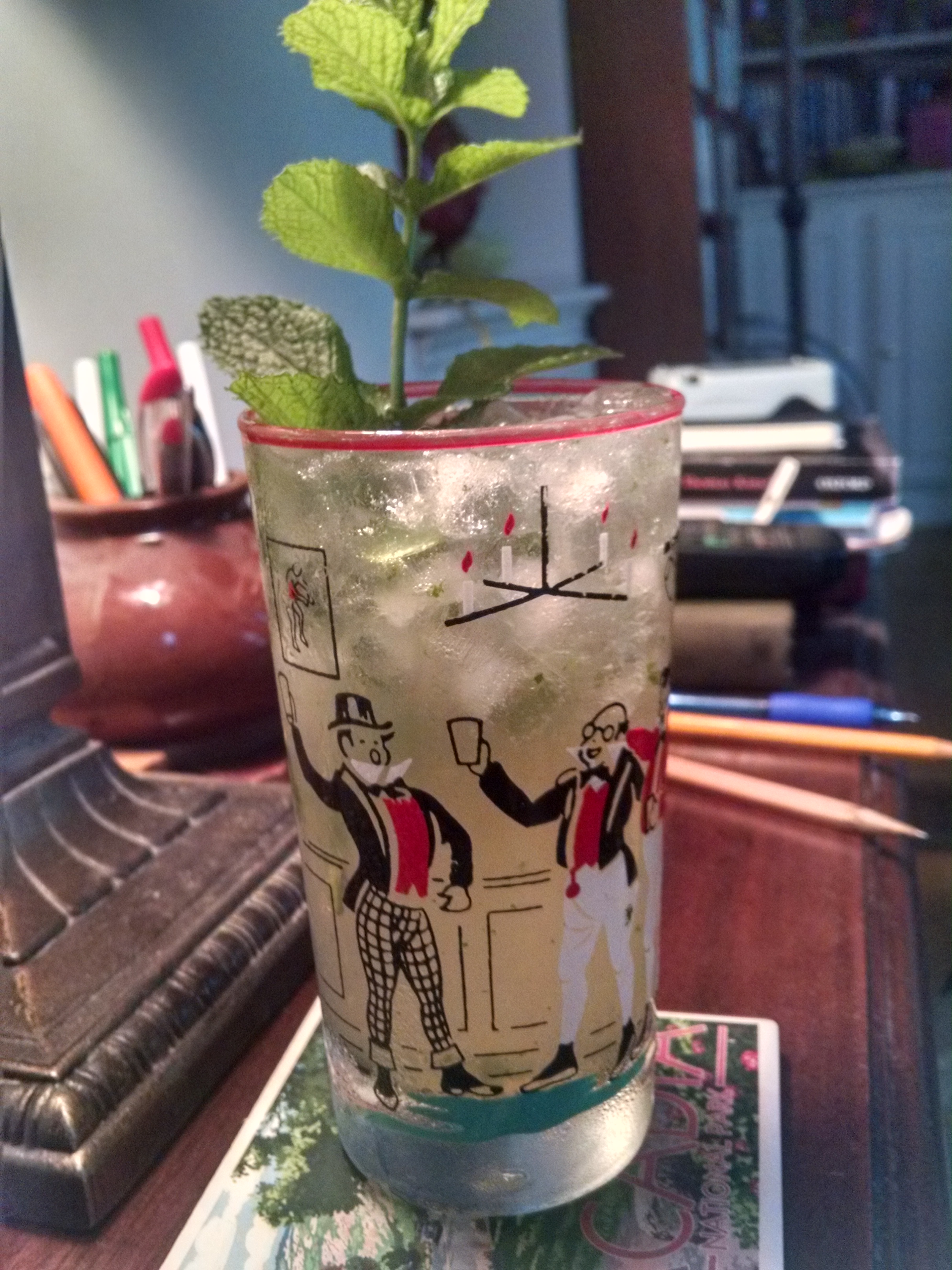 This is a very old drink that has gained new celebrity. The inspired combination of white rum (or aguardiente), lime, mint, and sugar has been traced to a 16th century drink borrowed from indigenous Cubans. At that time it was intended to cure scurvy and dysentery. Today it is made with finer versions of the same refreshing combination of ingredients, and its uses are more recreational than medicinal!
Preparation time
5 minutes
Instructions
Muddle the mint leaves and sugar in the bottom of a tall glass.
Squeeze in the juice of the lime and add the rum.
Stir well, then add ice and stir some more.
Fill the glass with more ice and top up with Club Soda.
Garnish with a mint sprig.