Description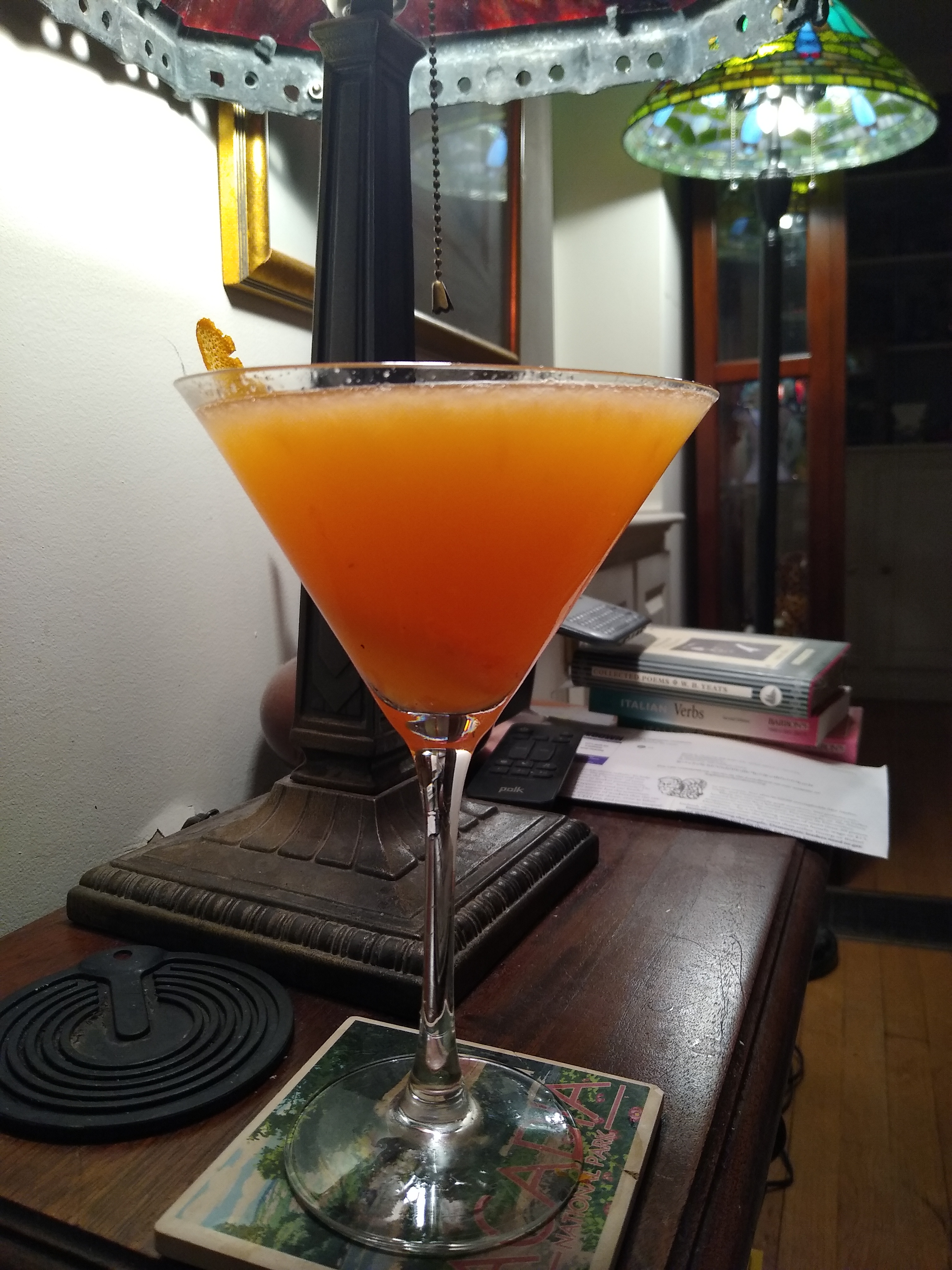 I'd wanted to try this old style cocktail for years, since first reading about it in Ted Haigh's fun book Vintage Spirits and Forgotten Cocktails.
The reason that it took this long to mix this particular forgotten cocktail is that the main ingredient, Orange Gin, is a true vintage spirit that has been extinct for decades. But now Tanqueray makes one, their Sevilla Orange Gin, so I got to try it. 
I think a lot of people would like it, but it's not my new favorite. The gin is quite sweet, so I tried again and doubled the lemon juice, and that helped a lot. Your mileage may vary, or course!