Description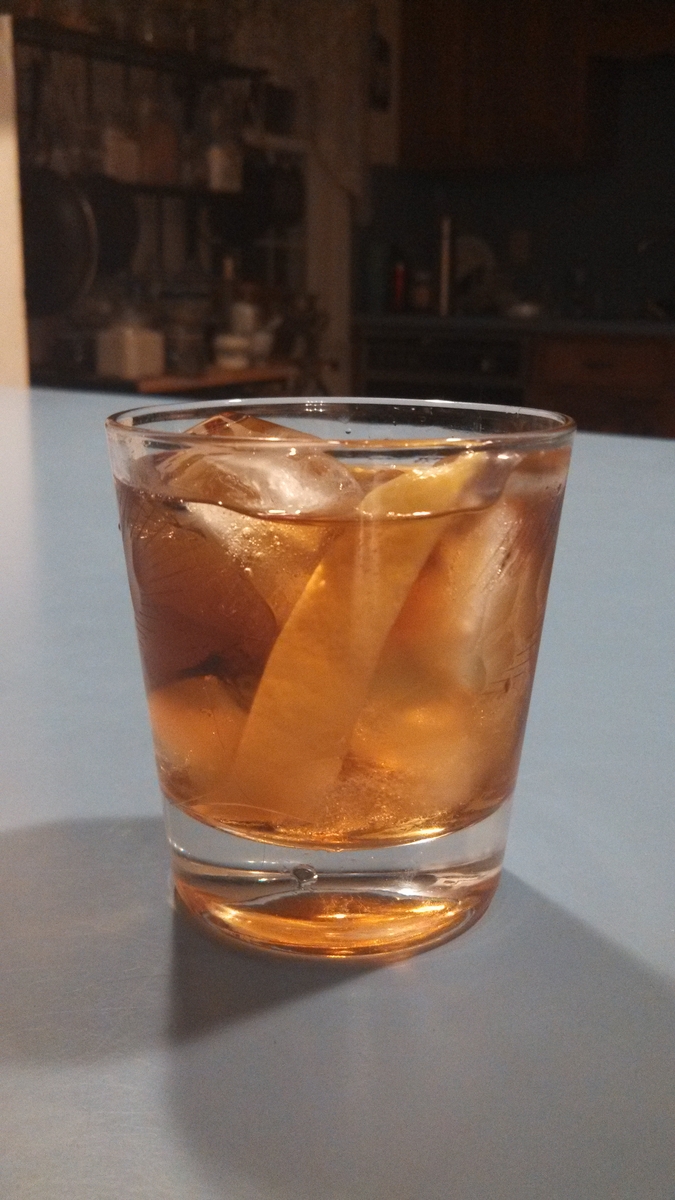 This is a pleasant alternative to the venerable [[nodetitle:Manhattan]], using Anisette instead of bitters (if you use them in your Manhattans). 
Serve this to someone who likes a Manhattan and thinks he makes it better than you do...and challenge him to tell you what's different!
(Of course this only works if you don't overdo the strongly flavored Anisette. A dash is all it takes.) 
Preparation time
5 minutes
Instructions
Combine all ingredients in an old-fashioned glass with ice cubes, and garnish with a lemon twist or an orange slice.
Source
[[nodetitle:Mr. Boston Official Bartender's Guide]]