Description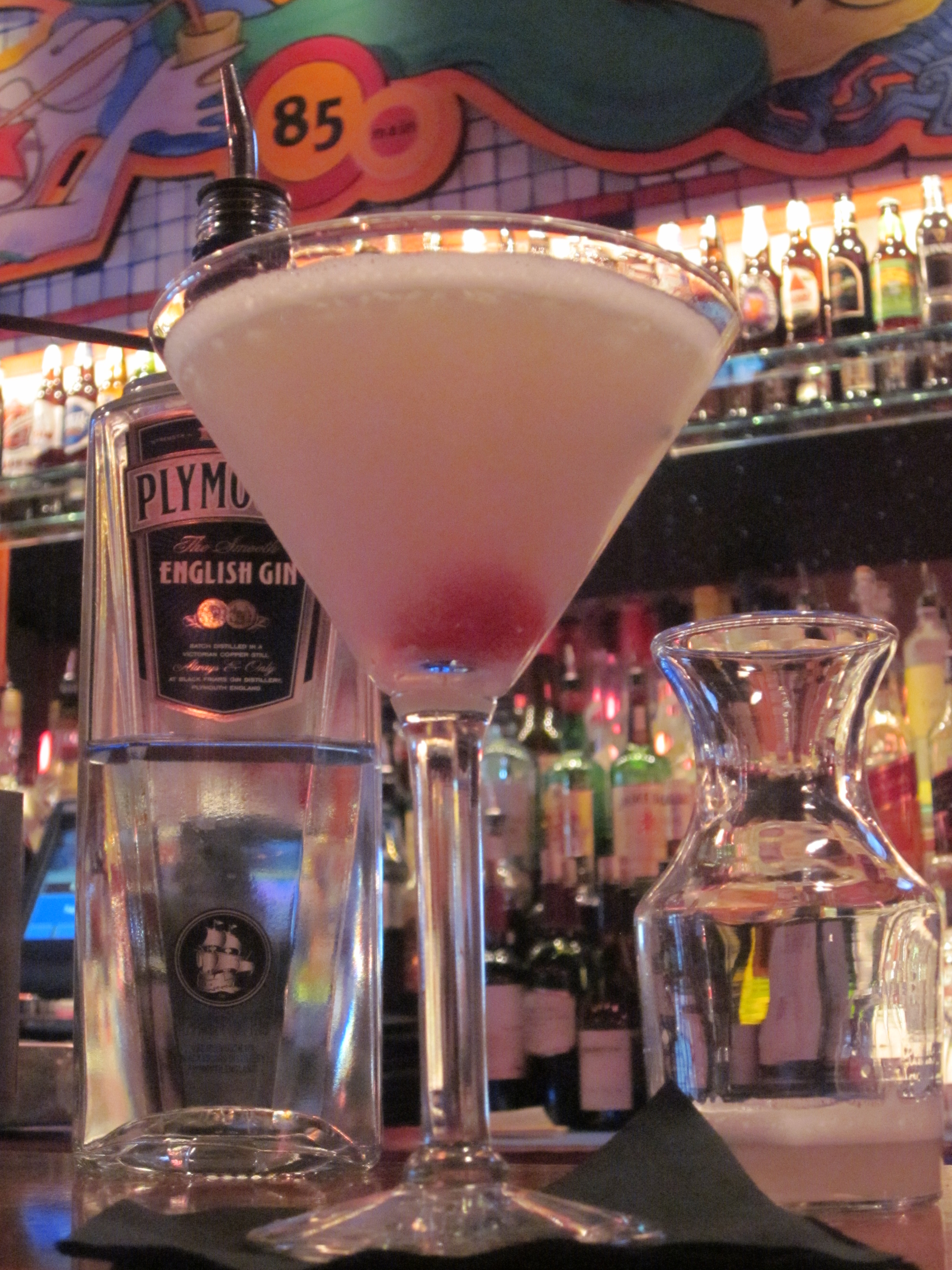 This is an ancient and bewitching cocktail that takes quite a bit of dedication to make properly. It is creamy and fizzy, with floral and citrus notes that recall summer afternoons even in December.
I never made one of these, frightened off by the long list of ingredients and the labor requirement. The citrus notes come from a little each of lime juice and lemon juice, complicated by the addition of a few drops of orange blossom water to evoke far-off moonlit nights. The gin you use makes a difference; I like Plymouth gin, but Bombay sapphire would be interesting.  I bet it would be heavenly with Barr Hill Gin!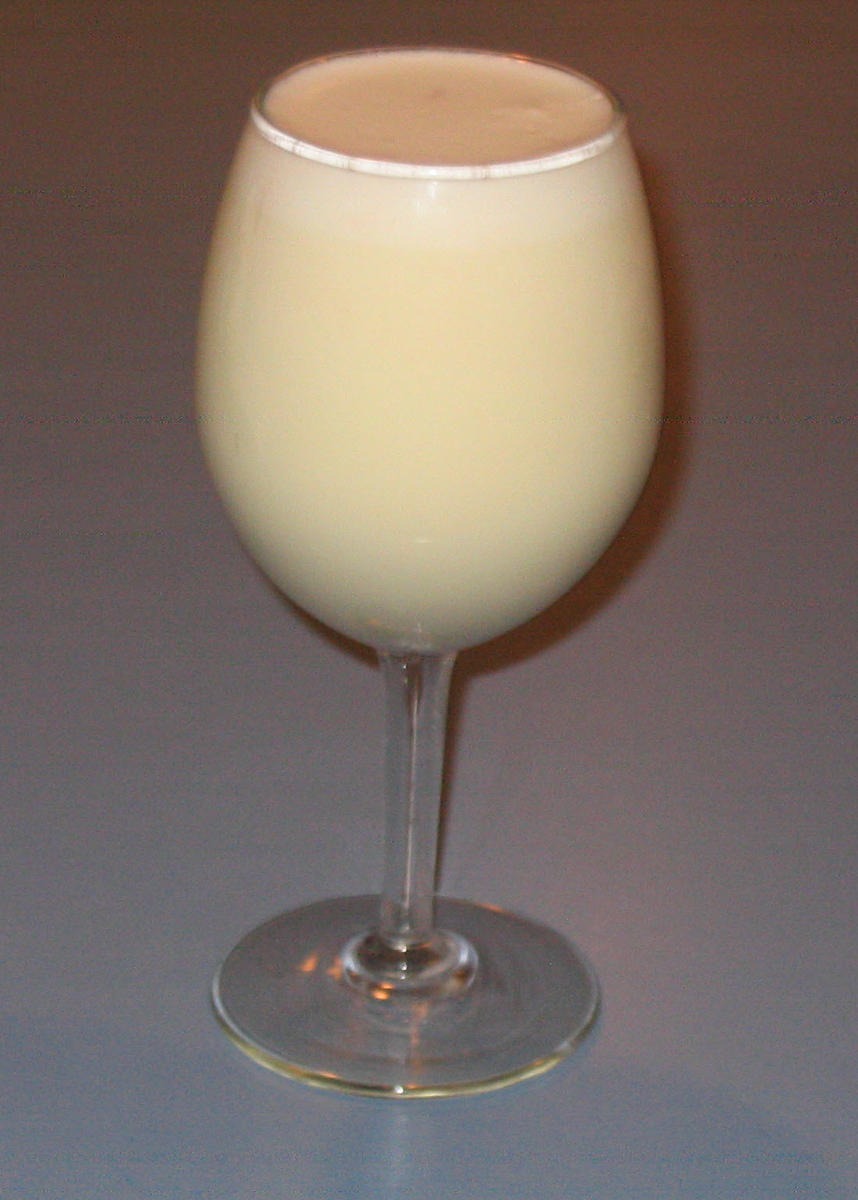 The creaminess comes from both egg white and heavy cream, shaken together with ice for at least two full minutes (any less and it is likely to separate). Adding a spritz of soda at the end gives it the eponymous fizz, and those tiny bubbles ensure you get the full benefit of the floral and citrus notes that might otherwise lie smothered under the creamy froth.
If you make this at home, try it in a white wine glass. The shape concentrates the aromas as you sip.
I had a Ramos Gin Fizz at  85 Main in Putnam, Connecticut. It was a slow afternoon, and I was writing while Lorna shopped in the antiques coop there. I had time to kill, which is a requirement if you want a Ramos Gin Fizz. Amanda the bartender was brilliant: she explained the recipe, and explained why it needed the long shaking. That is the reason you need to order it on a slow afternoon, because if you order it on a busy night the bartender will never have two full minutes to stand there shaking it!