Description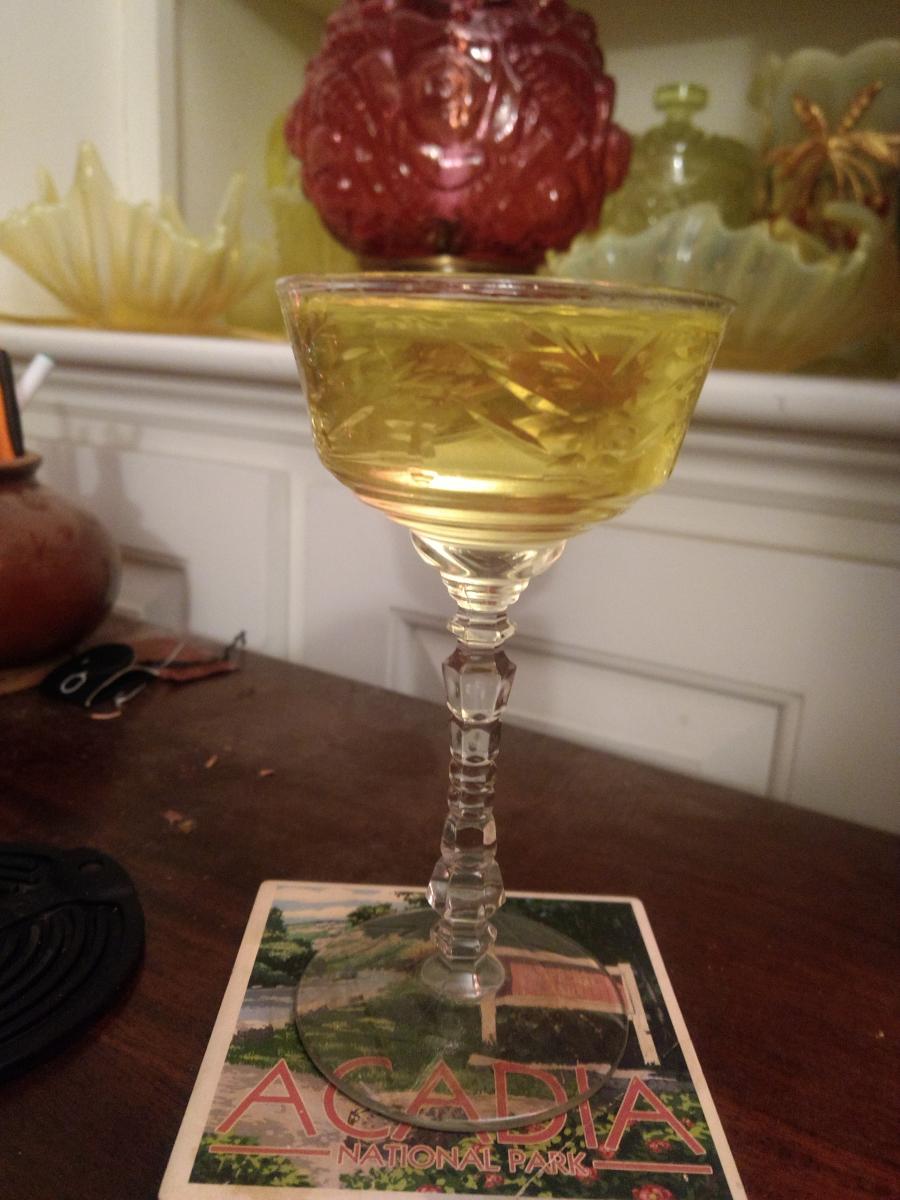 Nobody knows why this is called Alaska, but it sure is tasty! 
The Alaska Cocktail is essentially a Martini with Yellow Chartreuse instead of Dry Vermouth. 
This makes it a very different and wonderful symphony of herbal flavors with a delightful color - all in all an exceptional cocktail experience! 
Yellow Chartreuse is more sweet than the green, so 2 dashes of Orange Bitters are an optional improvement.