Description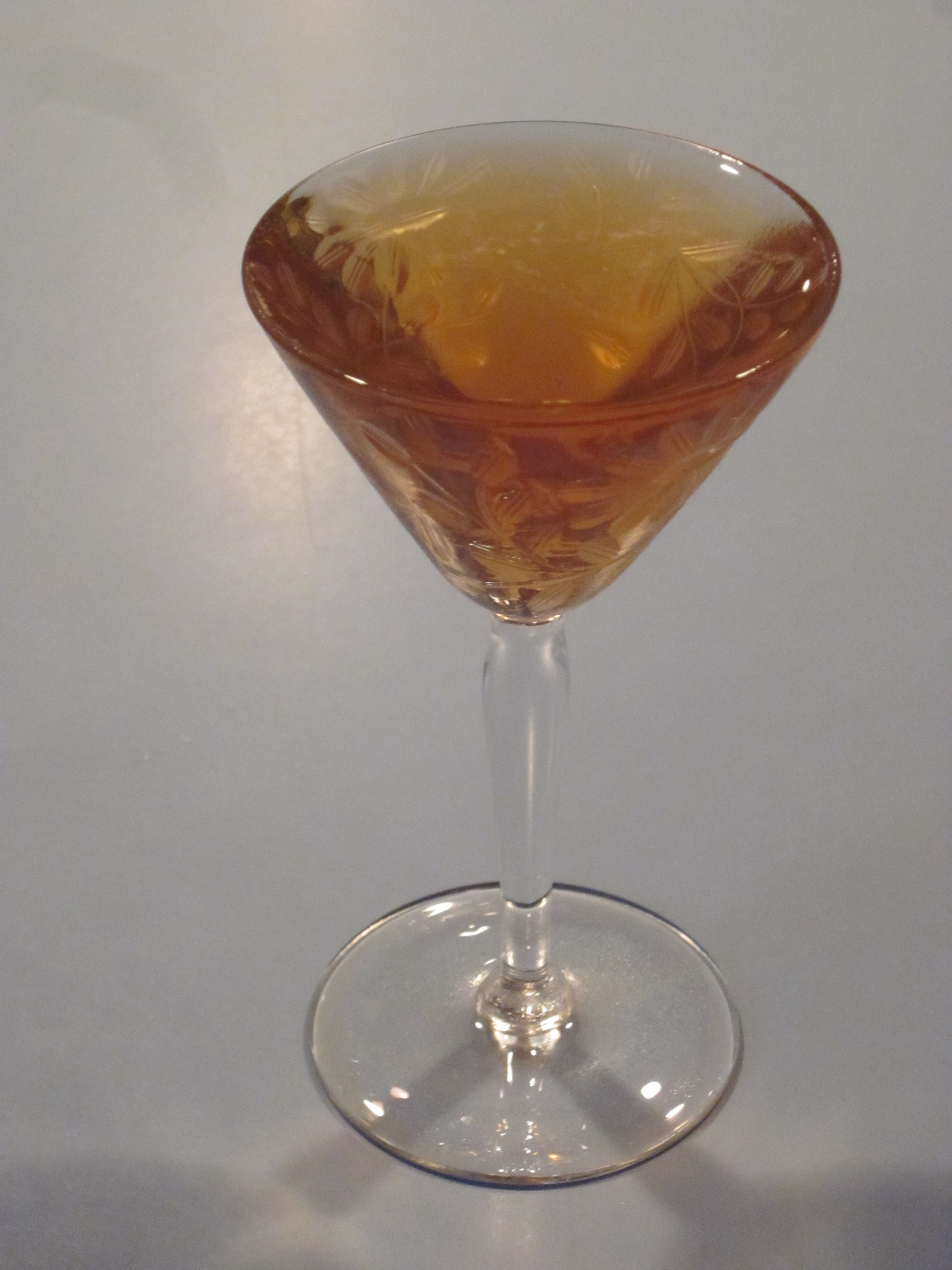 This is one of the handiest recipes to know, because it is easy to make, and easy to experiment with.
A century and a half ago, there were not very many cocktail recipes. The Cocktail was a recipe: some liquor with some sugar or simple syrup and some bitters. A Fancy Cocktail replaced the flavorless simple syrup with Triple Sec.
The names were pretty straightforward: A Fancy Whiskey was with any sort of whisky, a Fancy Bourbon was made with Bourbon, a Fancy Canadian with Rye, etc. You could make a Fancy Brandy, too, in exactly the same way.
Today you have many bitters to choose from, including Grapefruit Bitters, Cherry Bitters, and Chocolate Bitters.  A little bitters goes a long way, so before going crazy, start out with the basics: the ubiquitous Angostura Bitters, Orange Bitters, and Peychaud's Bitters. I use Angostura bitters with Bourbon and orange bitters with rye whiskey.
As for garnishes, you can be creative. These old, old cocktails were long on the scene before "Professor" Jerry Thomas recorded them in How to Mix Drinks, or the Bon Vivant's Companion in 1862.