Description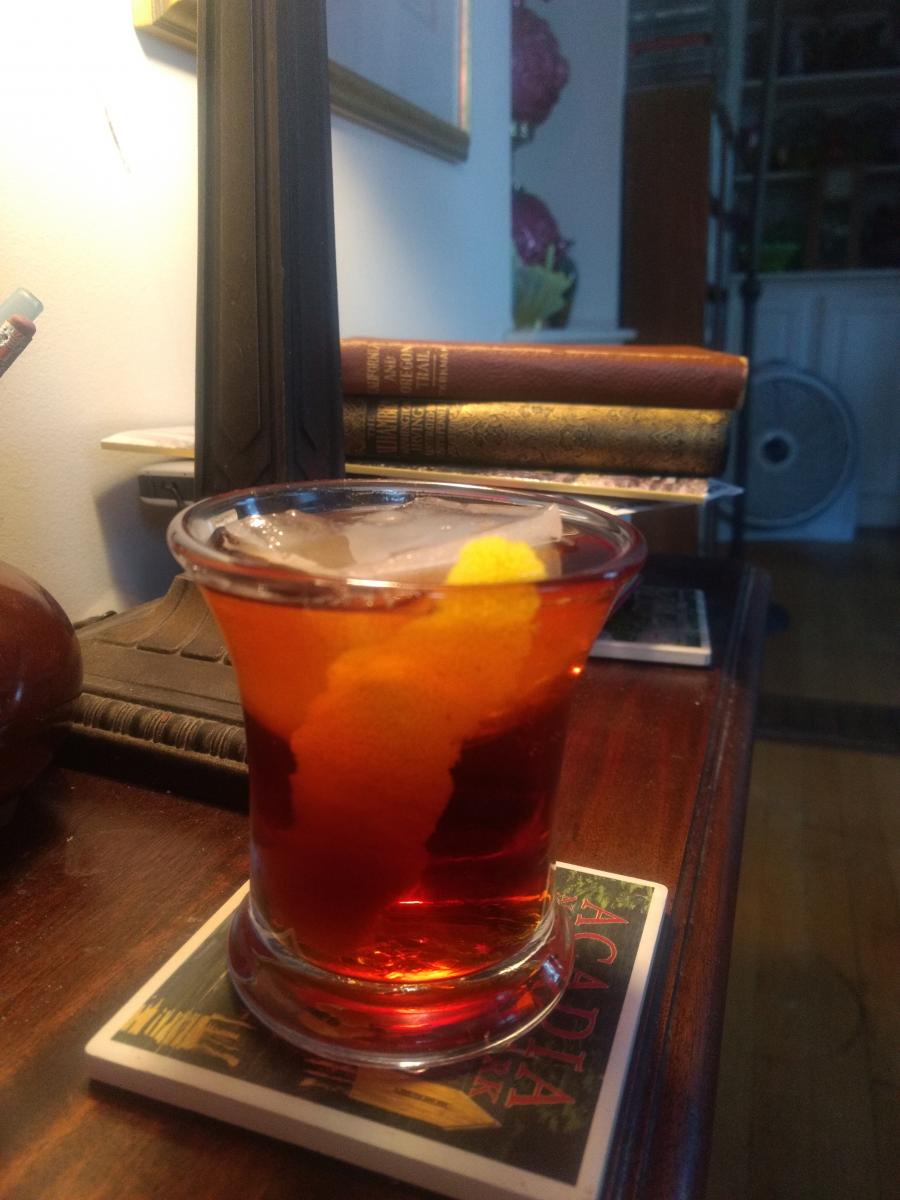 Vieux Carre is French for the Old Quarter, which is a storied  corner of storied New Orleans. 
This is a fascinating cocktail, based on a split of rye and cognac with sweet vermouth, and two kinds of bitters. Benedictine adds a complex sweetness. 
I think all-rye or all-cognac would make a fine drink, but by making the base spirit an unidentifiable blend (really the rye and cognac become something new and different) the Vieux Carre becomes mystical.