Description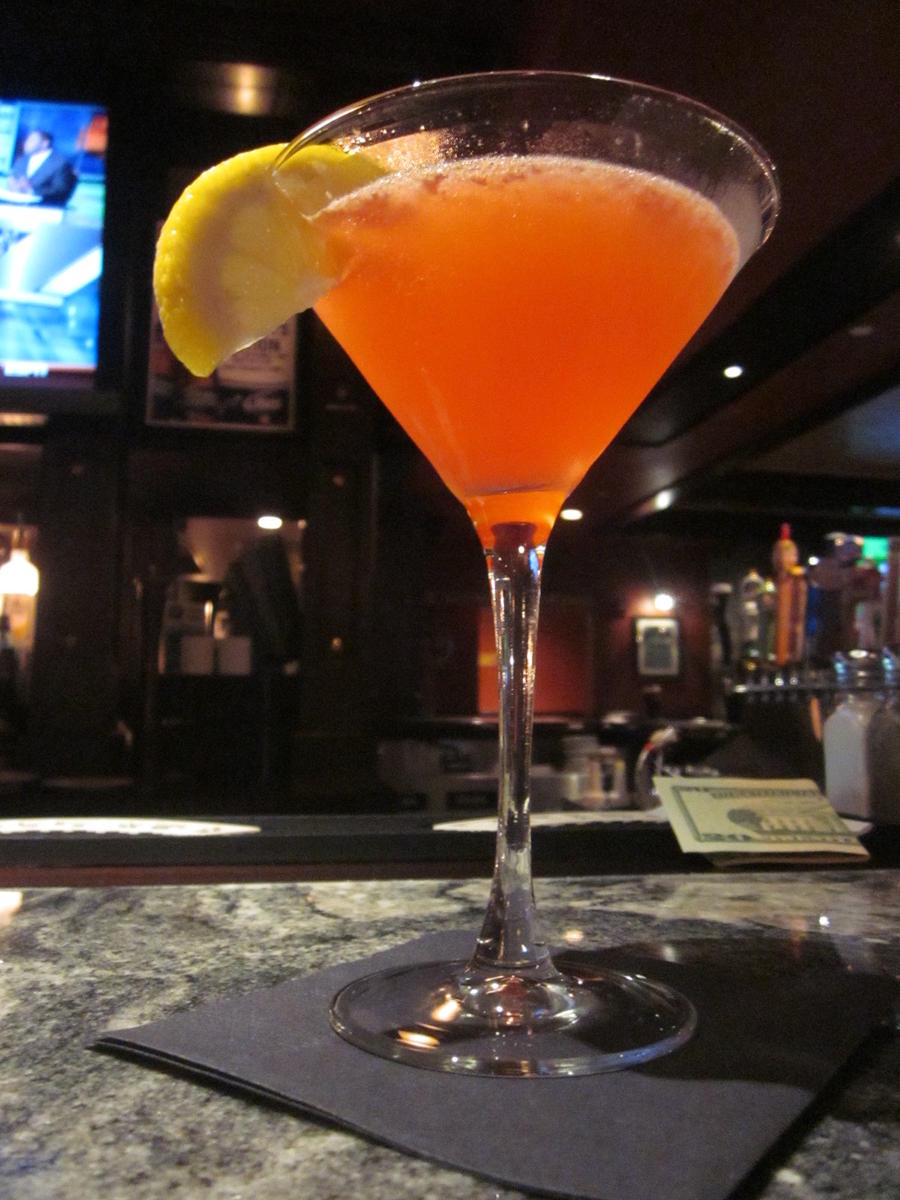 The Scofflaw is an old Prohibition-era drink with a lovely color and it's not too alcoholic. With just 1.5 oz rye in a 4 oz drink, you can have a couple.
Preparation time
5 minutes
Instructions
Shake all ingredients with ice.
Strain into a cocktail glass.
Garnish with a lemon twist.
Notes
Use cheap Rose's or Giroux grenadine to get the lovely color.