Description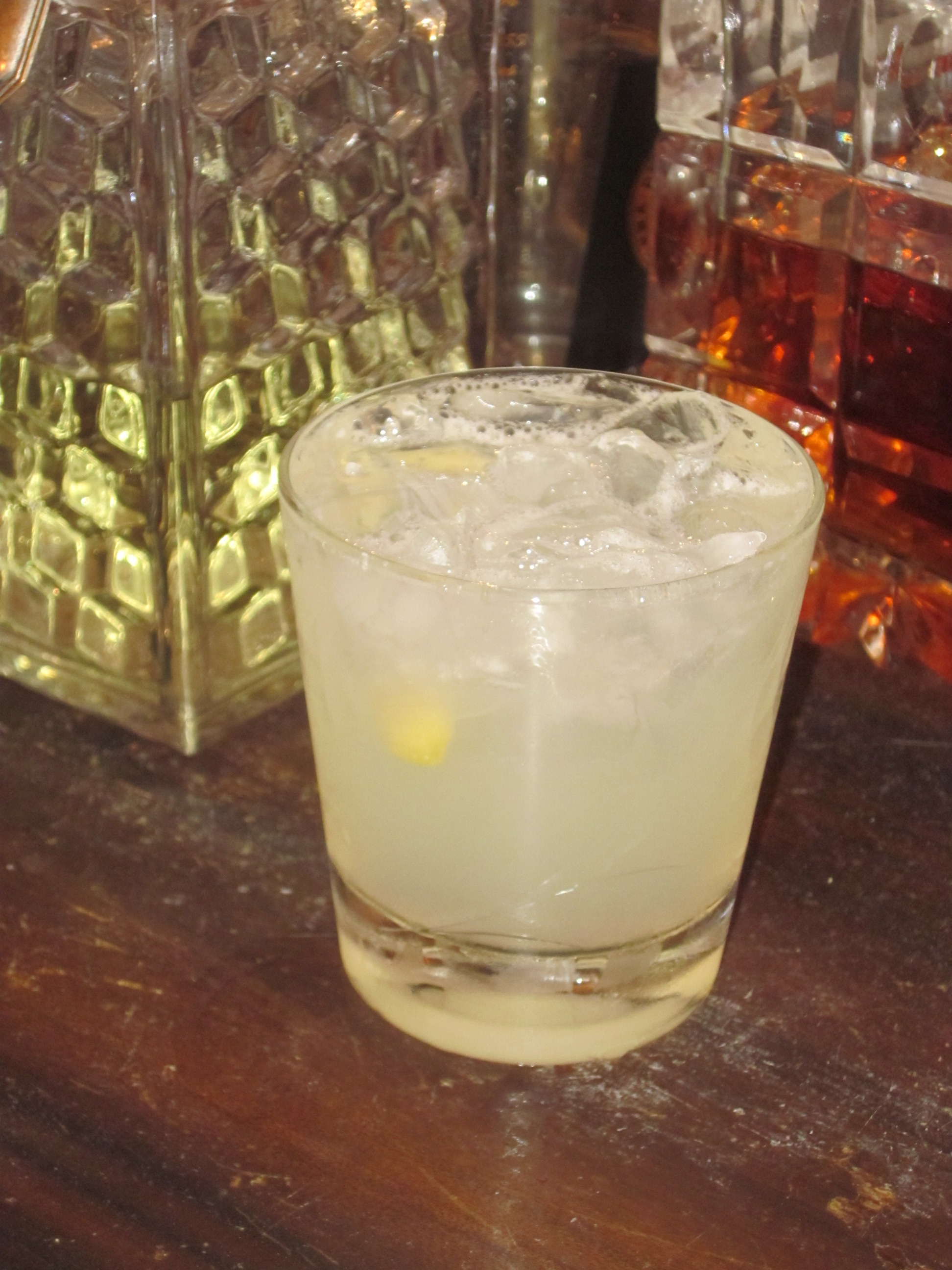 The Van Vleet is a funny sort of cocktail because it employs maple syrup as a sweetening agent instead of simple syrup or a sweet liqueur like Triple Sec.
It is a good conversation piece, and a fine cocktail in its own right, especially in late summer. I like to make it with Mount Gay Silver Rum and Grade A Fancy syrup: the rum is flavorful enough and the syrup light enough that they do not beat each other up like a pirate and a Yankee sailor in a New Amsterdam tavern. 
Preparation time
5 minutes
Instructions
Shake all ingredients with ice and serve on the rocks in an old-fashioned glass. No garnish is necessary, but a twist of lemon zest adds color, especially if you use a darker syrup.
Source
I found this in the venerable Mr Boston cocktail book, now available on the Kindle!