Description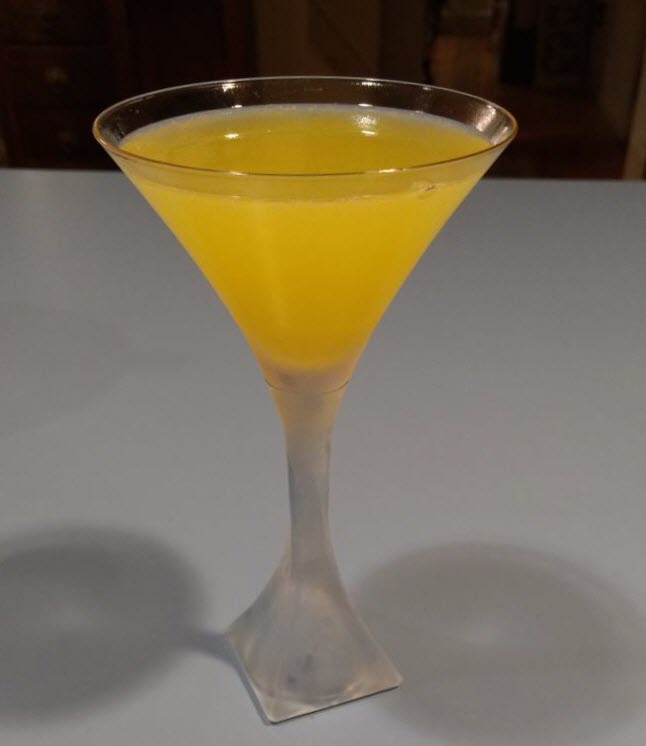 This drink is simple and delicious! It's a bit on the sweet side for my taste, but it's light enough that the gin comes through. This will be a good cocktail for sampling different gins.
I think it would also make a good summertime drink, either straight up or as a cooler with seltzer and plenty of ice. 
Preparation time
5 minutes
Instructions
Shake with ice and strain into a cocktail glass.