Description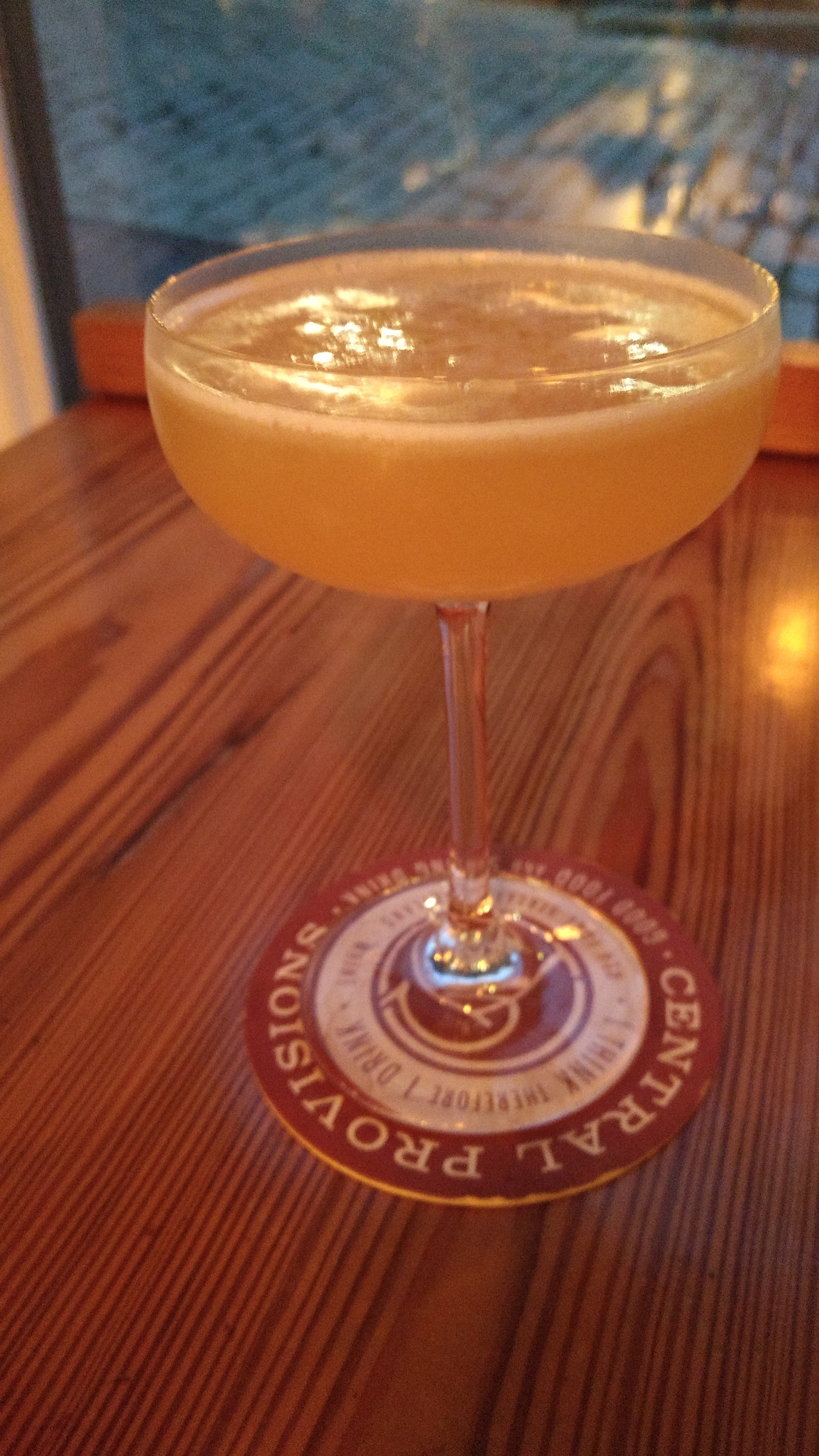 This one is too sweet for me as written. The Calvados is a stroke of genius, but I had to increase the lemon juice.
I'm intrigued by the ingredients, but I think the Honeymoon is not the best formula to use them.  I've been pretty happy with the cocktails in this fine book, but this one needs some experimentation. 
Preparation time
5 minutes
Instructions
Shake all ingredients with ice and strain into a cocktail glass. Garnish with a lemon twist.