Description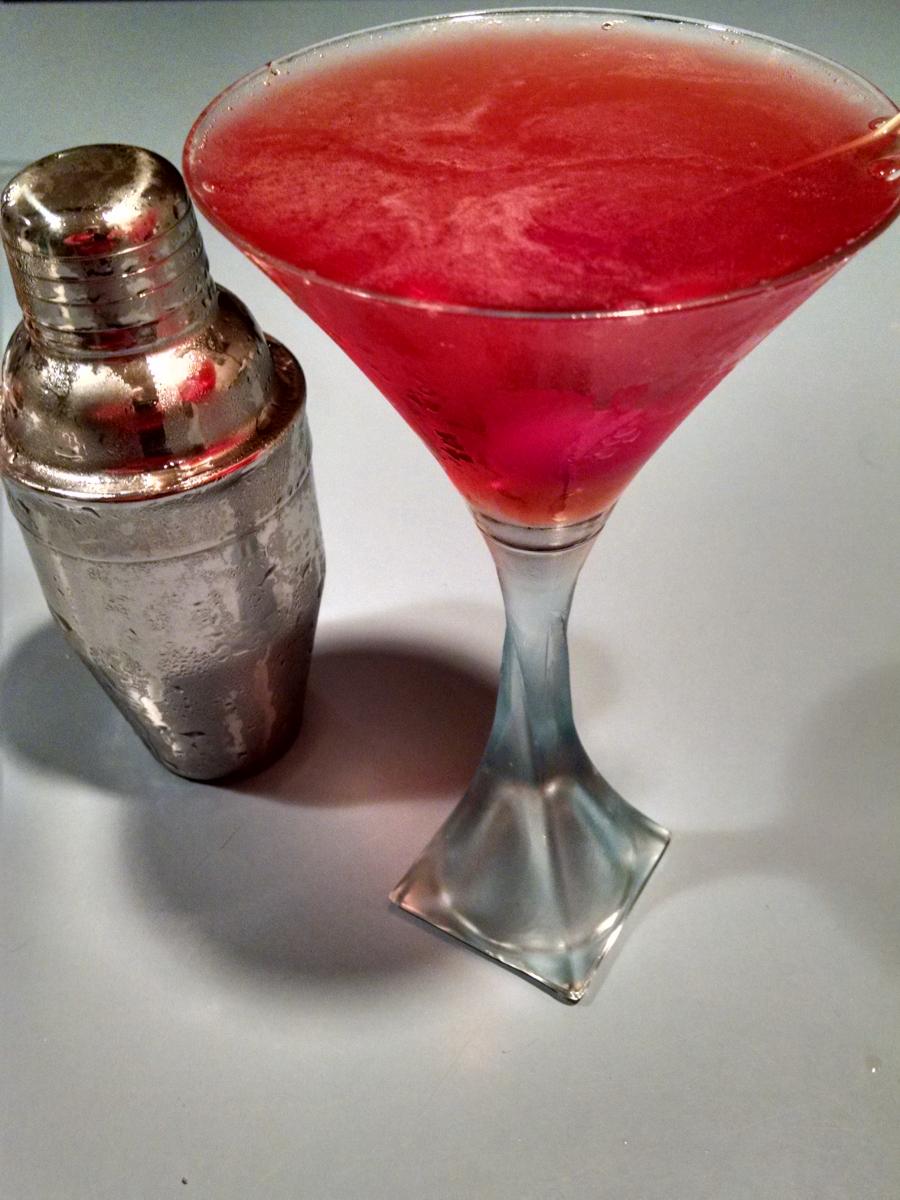 This variation on the classic, pungent, and beautiful Negroni is made with whiskey instead of gin. This one was beautiful with a rich, smooth Split Rock white whiskey. The clear whiskey lets the outrageous reds shine through, and the "hearts only" Split Rock has none of the harshness that you find in other white whiskeys. 
I also made this with Martini & Rossi Sweet Vermouth that had been aged for four weeks in a charred oak cask. I think Carpano Antica is the closest substitute. It's pricey, and it's not right for every cocktail, but every serious cocktailian should keep a bottle of Carpano Antica in the fridge. 
Preparation time
5 minutes
Instructions
Shake all ingredients with ice and strain into a cocktail glass.