Description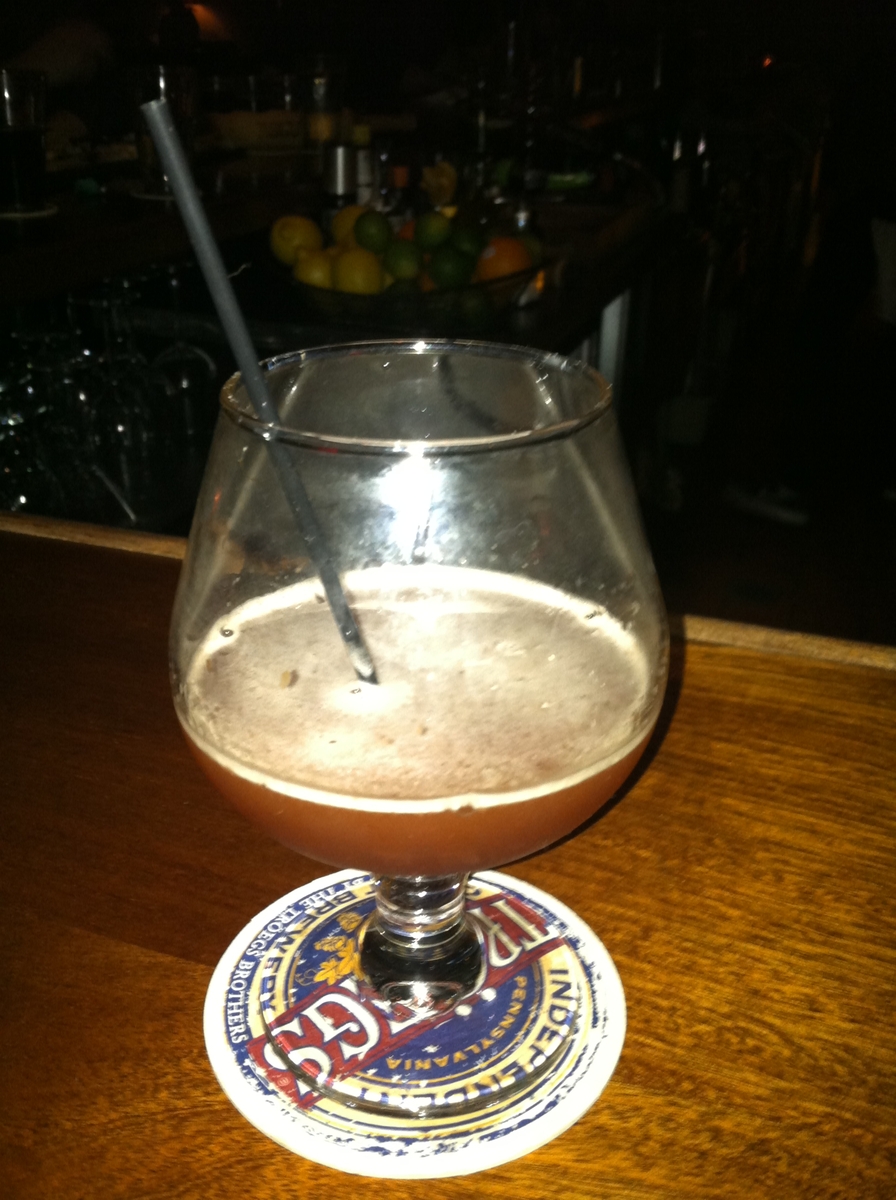 The Blood and Sand is a seldom-seen Scotch-based cocktail, a relic from the days when every bar had blended Scotch whiskey that was used in cocktails like any other whiskey.
Since the single-malts have taken over, you don't see Scotch in cocktails very often. Try this with a decent blended whiskey.
Preparation time
5 minutes
Instructions
Shake all ingredients with ice and strain into a cocktail glass.
Twist a strip of orange zest over it, and then flame the expressed oils dripping into the glass.