Description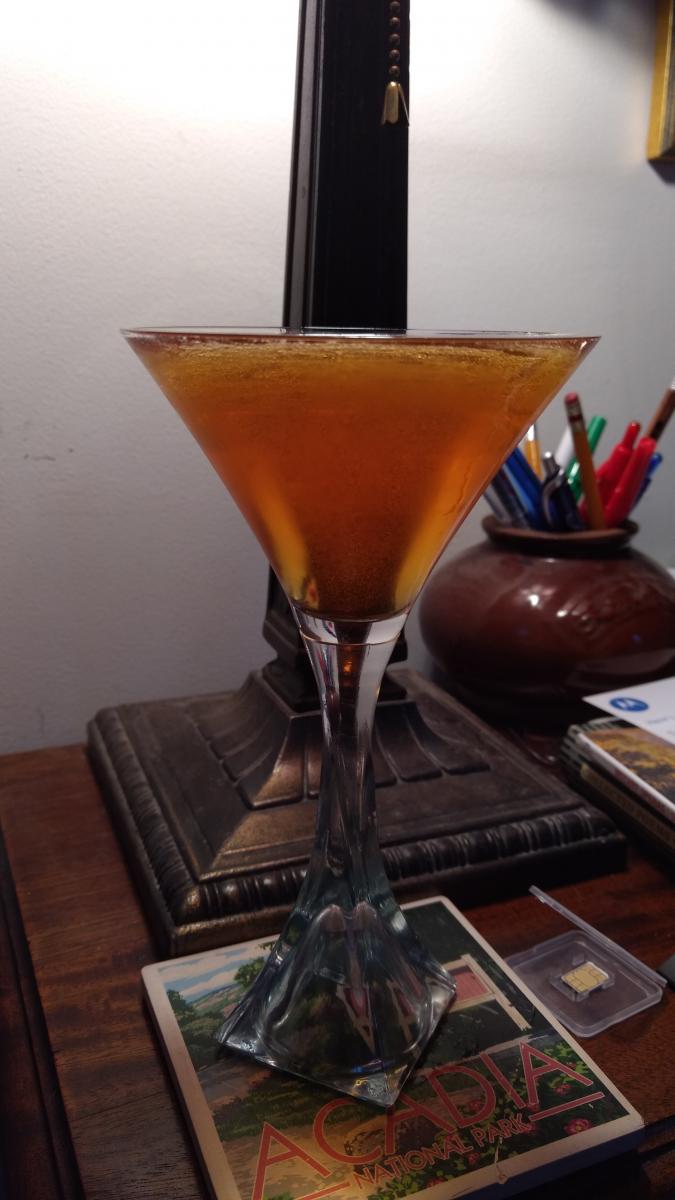 This is an interesting and tasty old cocktail with a Scotch base. Don't use a fancy single-malt Scotch here! The bartenders who mixed the Beals didn't know about single-malt Scotch whiskey in the 1920s.
This is not a strong cocktail, so it's a good one for a party where you can relax and have a few. 
I was long suspicious of Scotch-based cocktails, until I realized that I was not expected to waste my precious Lagavulin 16-year! Now I use Famous Grouse for these old-school Scotch cocktails and it has opened a whole new chapter for me.