Description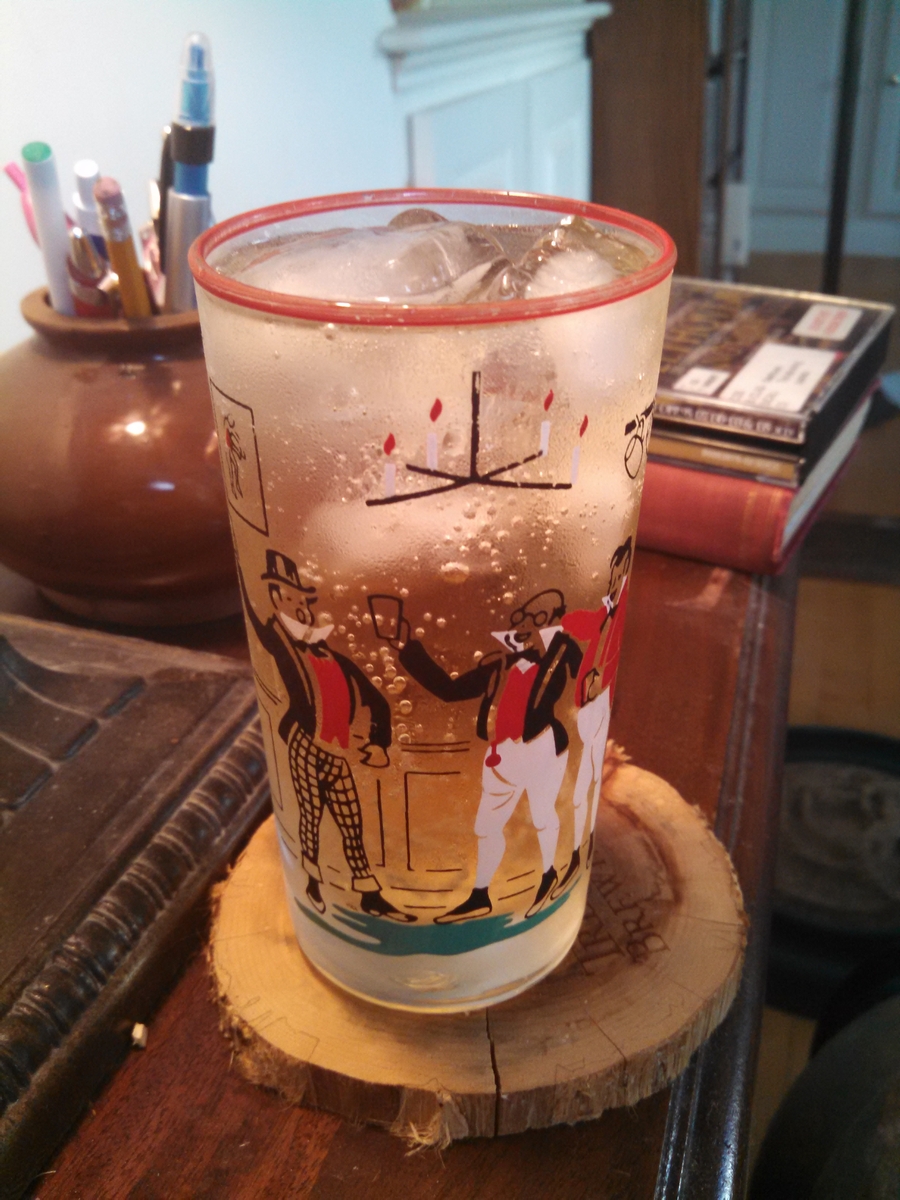 A simple cooler for the summer, the Highball is just any spirit served in a tall glass with ice and soda. 
There are many types of highballs, including the venerable Gin and Tonic, the Moscow Mule, the Cuba Libre (and its degenerate cousin the Rum & Coke), all the various Collinses...the list goes on longer than the summer does. 
Made properly, this has only a jigger (an ounce-and-a-half) of liquor and the rest is ice and soda, so it's an easy way to relax on a lazy summer afternoon without getting drunk.
It's not illegal to add a touch of triple sec or other liqueur and a dash of bitters, and then you unlock a whole realm of classic cocktails repurposed as summer coolers!