Description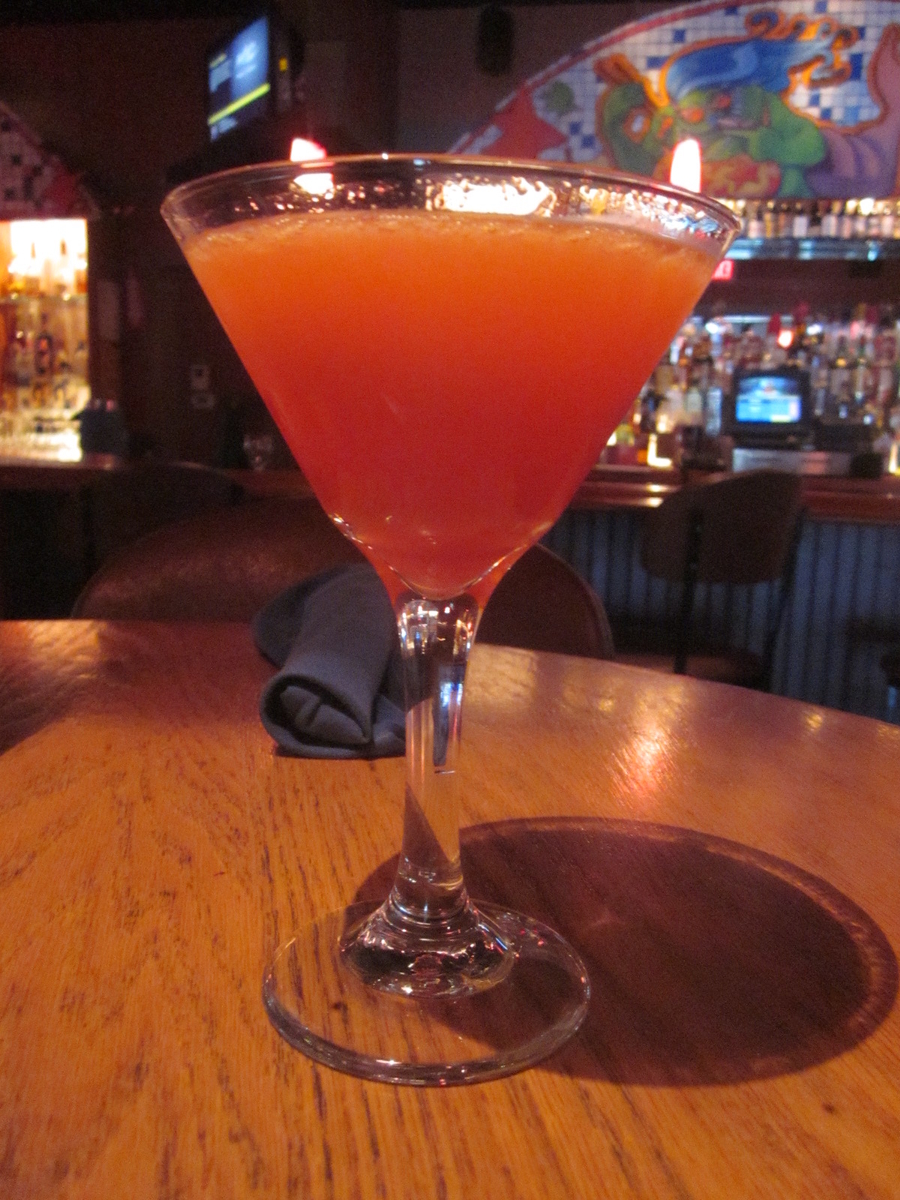 This classic from the 1920s is made with applejack and lemon or lime juice. Applejack is not the same thing as apple brandy; look for Laird's Applejack or Flag Hill Winery's Josiah Bartlett Apple Brandy. You can read about the infamous Mr Rose (for whom this is named) in Esquire Magazine's drinks database.
Preparation time
5 minutes
Instructions
Shake all ingredients with cracked ice and strain into a cocktail glass.
Garnish with lemon twist.
Notes
Some versions use lime instead of lemon.
The Flag Hill apple brandy was really good in this.