Description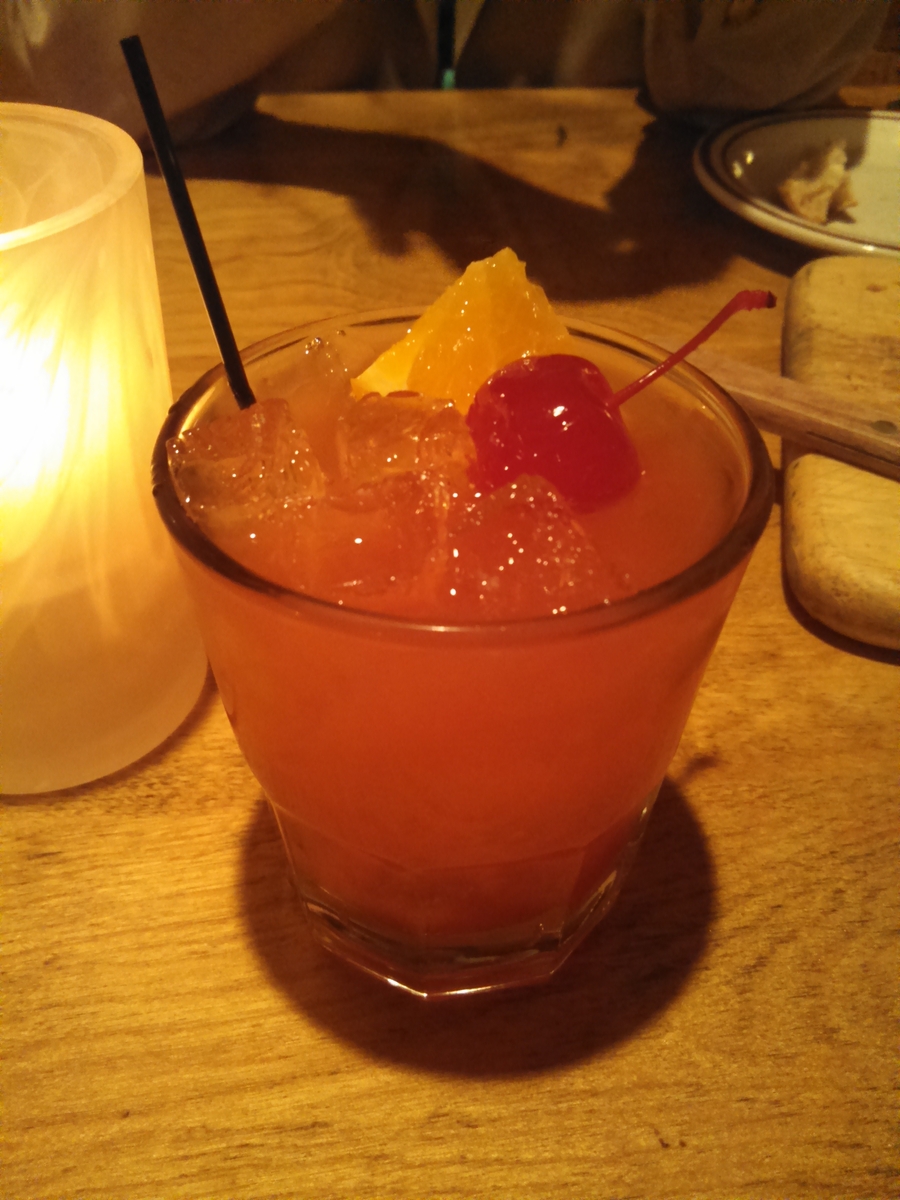 This was invented for an election celebration in Boston's Eighth Ward (Southie & Roxbury) over a hundred years ago. It's a little sweet and you can overdo it with the fruit salad (like this one), so use some restrain here.
The charm of the Ward 8 seems to be in the way the orange and the lemon compete for the favor of the sweet grenadine, with a dry rye whiskey pulling the strings like a wily old South Boston politician. You could put down a few of these before you realize there's really liquor in there! 
Preparation time
5 minutes
Instructions
Shake all ingredients with ice and strain into a cocktail glass. Garnish with a cherry or an orange wheel, but not both.
Notes
This is best with fresh-squeezed juices, of course, because they have starring roles.