Description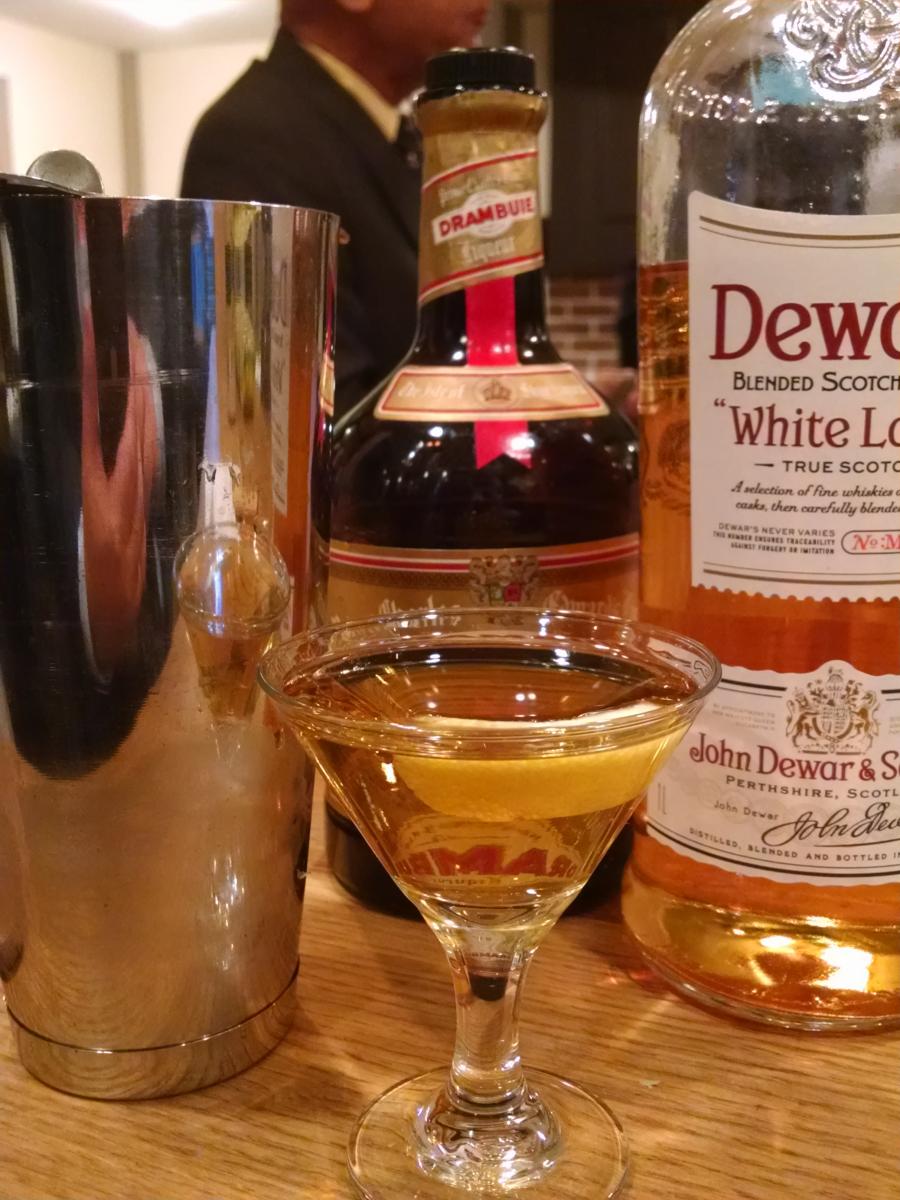 This old standby is one of those tricky Scotch-based cocktails. I say tricky because ever since single-malt Scotches took over the market, the better blended whiskeys have upped their game and the others have languished.
But those old-style Scotch-based cocktails knew nothing of single-malt whiskeys; they were developed with those same languishing old-style blends. I made this one with Dewar's and it was delicious!
Preparation time
5 minutes
Instructions
Stir with ice and strain into a cocktail glass, garnish with a lemon twist.