Description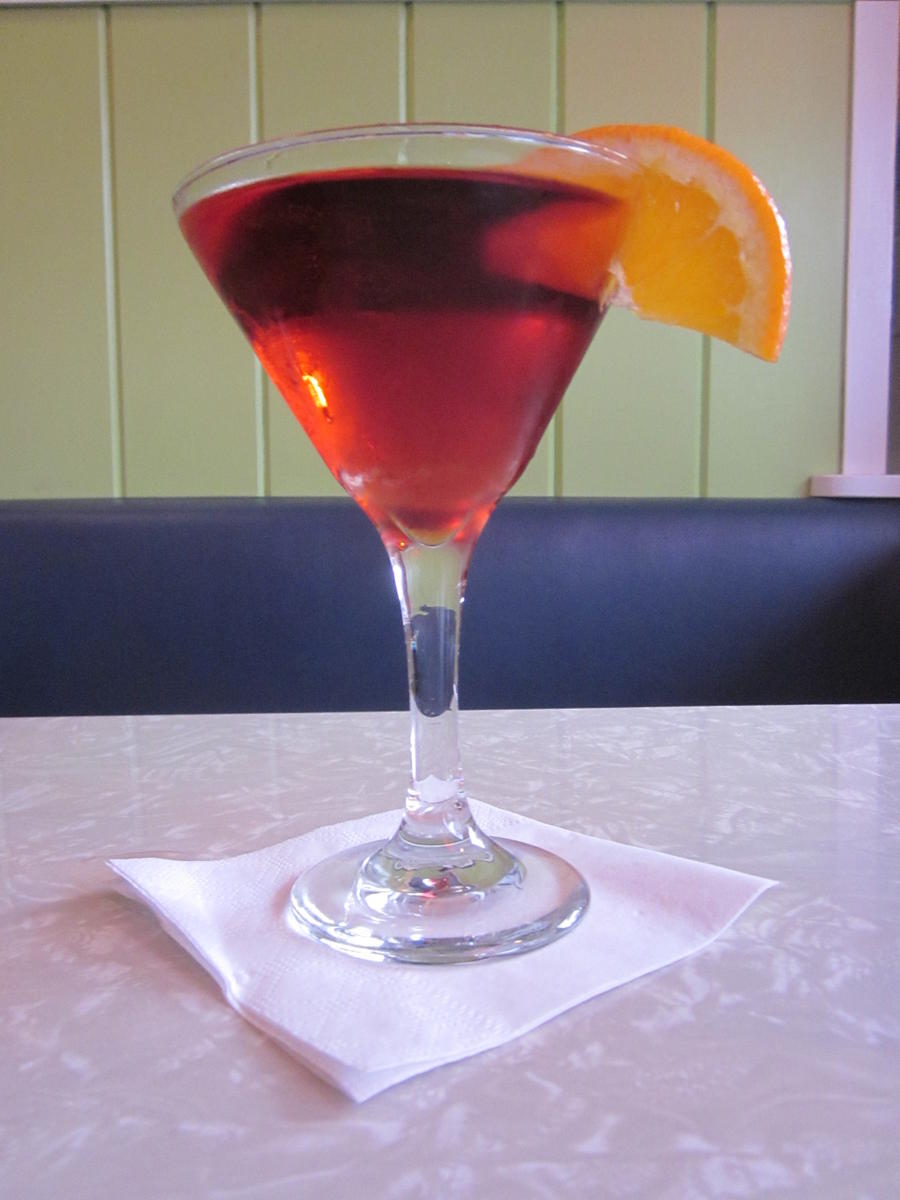 The Negroni is a simple cocktail, and many people love it. I never found the charm in a Negroni, until I had one mixed by Liz at Bubala's. I think the secret was in the Carpano Antica sweet Vermouth - it provides character and strength to stand up to the Campari.
Bubala's also makes a brilliant White Negroni! 
Preparation time
5 minutes
Instructions
Shake all ingredients with ice and strain into a cocktail glass.