Description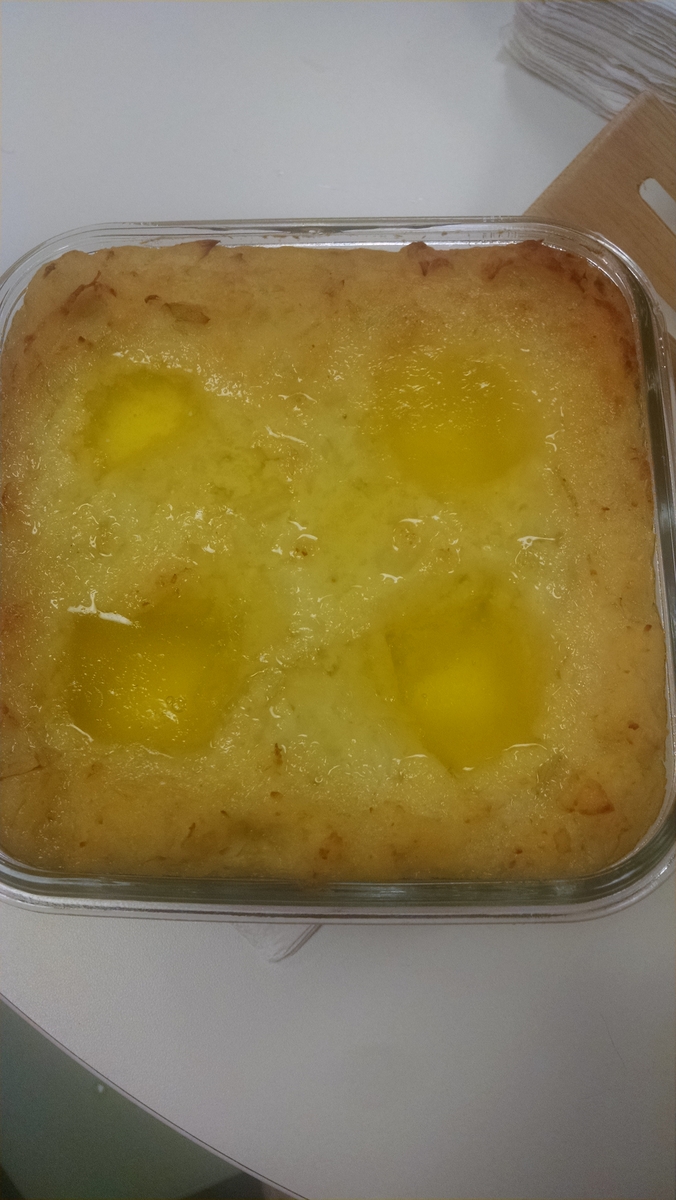 Colcannon is a traditional Irish vegetable side dish made with mashed potatoes and shredded cabbage, flavored with leeks boiled in milk or cream. After it is all mashed together it gets baked again and served with melted butter that sits in a well in the center.
Because it has the cream and it gets baked after it is all mashed together, it get a sort of twice-baked potato texture and flavor that goes well with Irish Baked Salmon.
Though I seldom eat potatoes, I have made this easy recipe again and again to share with friends. The biggest part of the recipe can be prepared ahead of time for later reheating. It's a nice change from the ubiquitous garlic-mashed-potatoes and others of that ilk served at so many restaurants today.