Description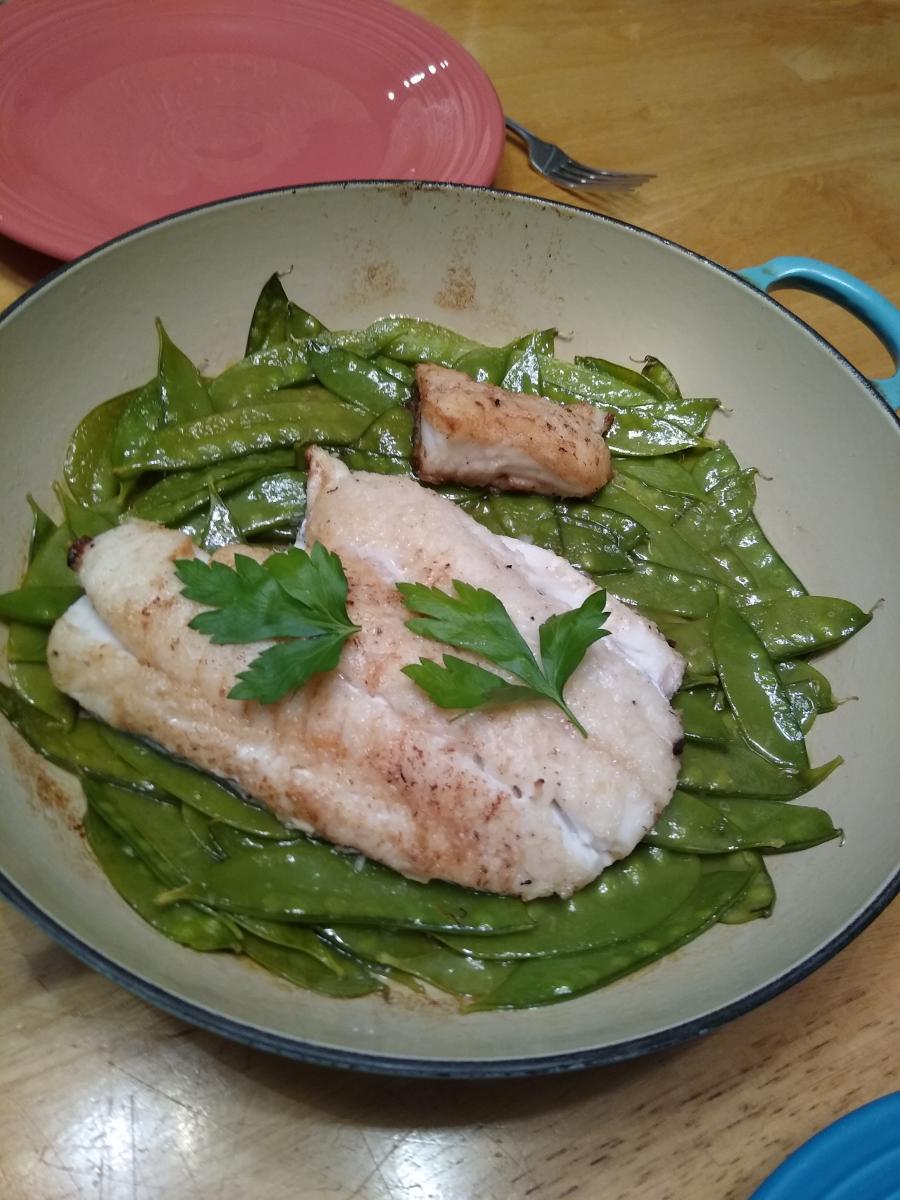 The original Italian recipe called for John Dory or Pomfret, but we don't find that in our local fish markets so I tried it with haddock, and I recommend it. 
This recipe is a little different from most fish recipes here so far because the haddock is pan-fried. Haddock around New England is traditionally sold with the skin on, but you don't really have to skin it as long as you remember to tell your diners which side is up! 
This should work equally well with cod.