Description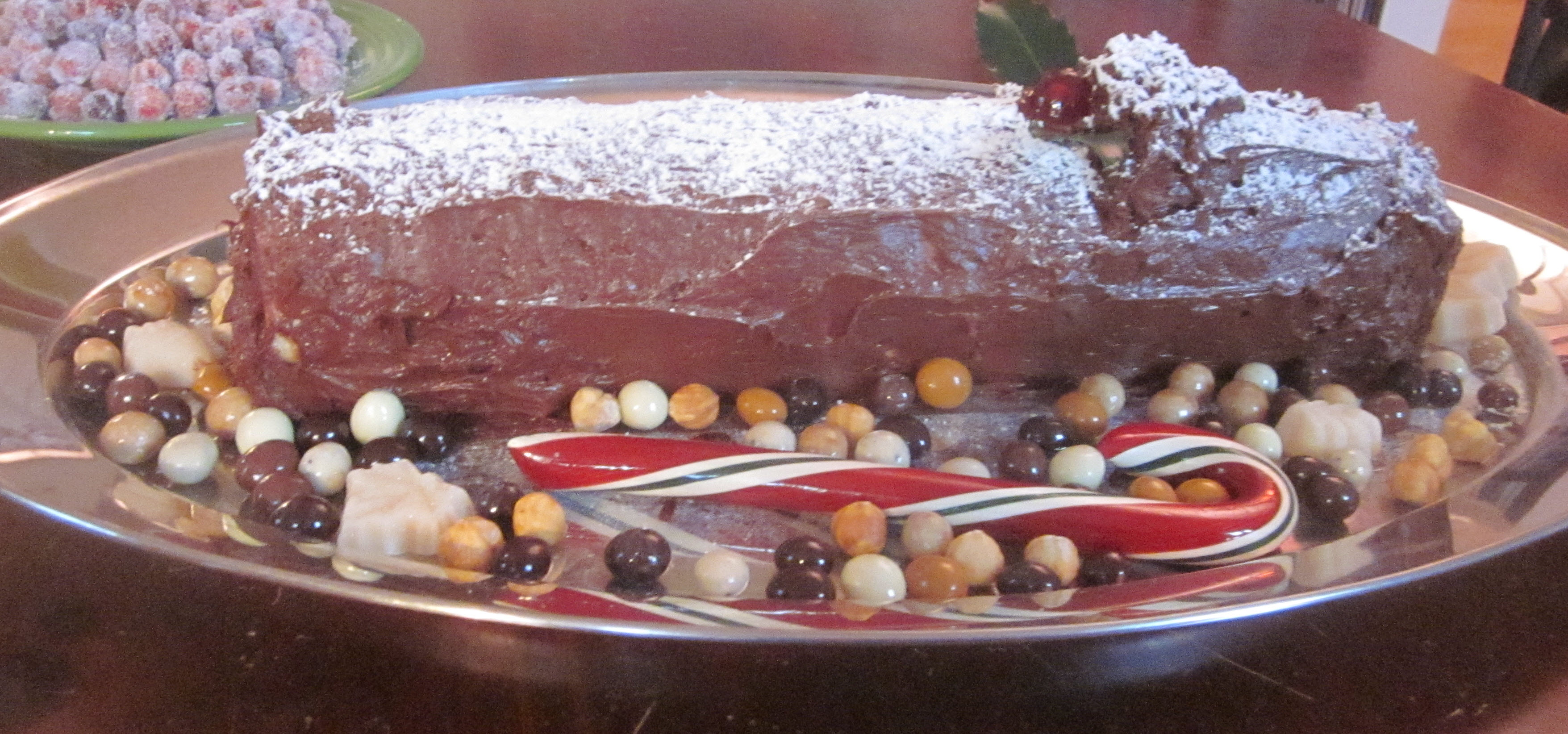 This is a perennial crowd-pleaser.
I have made this almost every year since I was about 7 years old, working with my mother. It is not hard if you follow all the steps, and it never fails to please.
It is assembled from three other recipes on this site: Genoise Butter Cake, Hazelnut Buttercream, and Chocolate Cream Cheese Frosting
Note that the prep time listed here is for this final assembly step. Eachother step has its own prep time. Expect to spend about 2 to 3 hours from start to finish, with some time in between for the cake to cool before filling it.