Description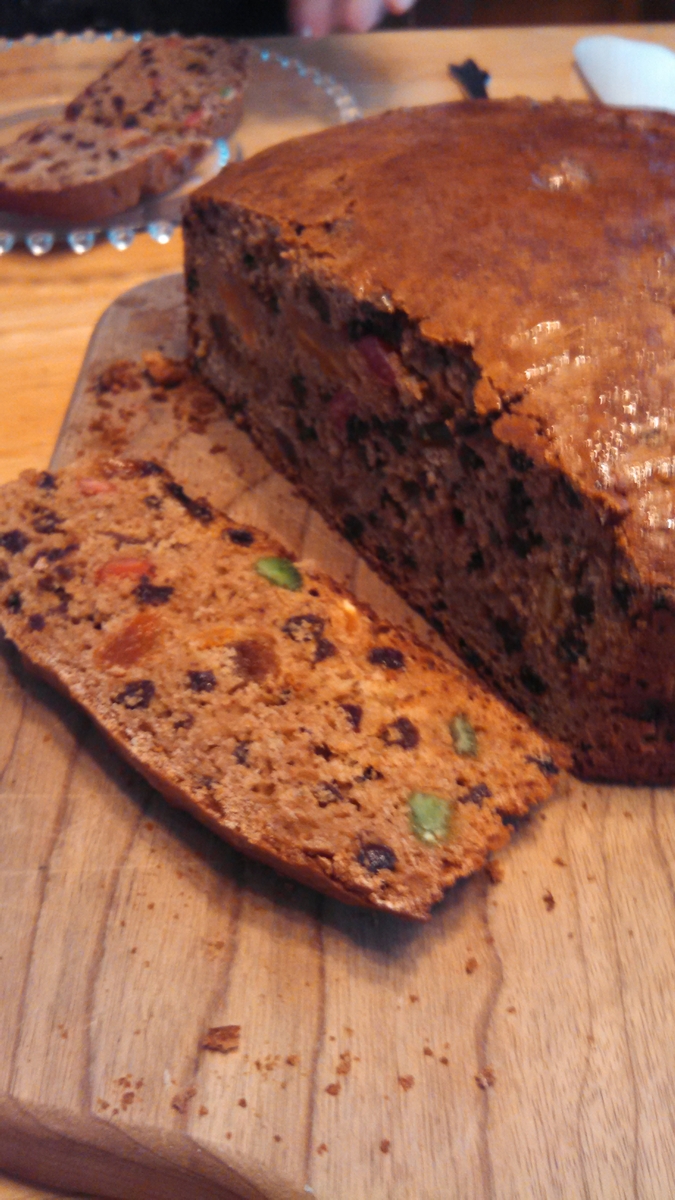 Van Morrison includes this sweet tea bread among his reminiscences of youth in his song Sense of Wonder, and most Americans have no idea what he's talking about, or even the words he's using.
Barm Brack is an old Irish recipe typically served with tea in the afternoon. The name means "speckled bread" because it contains raisins or currants. It can be made as a yeast bread or as a soda bread. 
Barm Brack is also traditionally served at Halloween time with some standard trinkets baked into it; if you get one of the trinkets in your slice, then you know your fortune for the coming year.