Description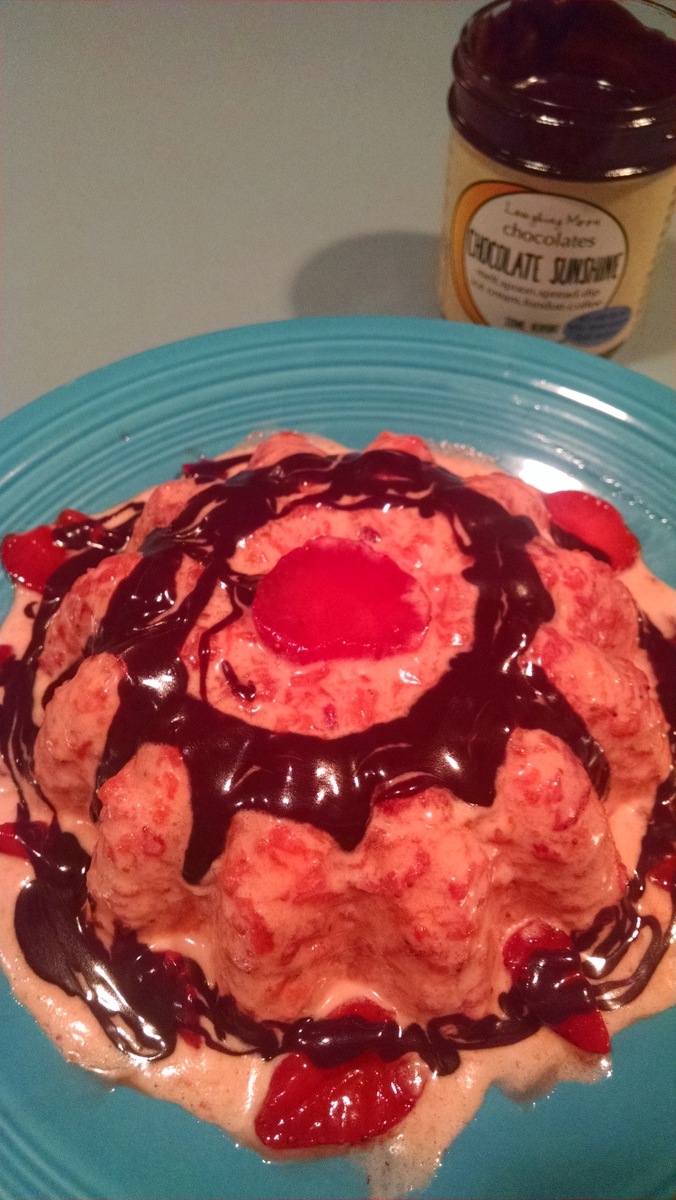 What a treat! This early summer dessert is easy to make and it looks and tastes like something special. 
There's not much to this, so the focus must be on the berries and cream. The flavor can really sparkle with fresh local berries, but more than that is the problem of watery berries. A pint of those enormous supermarket strawberries has less flavor than six or ten natural berries, the flavor is simpler, and the berries are full of water too. 
This simple dish responds well to a variety of garnishes, from chocolate sauce to mint leaves to sour cream and even balsamic vinegar.