Description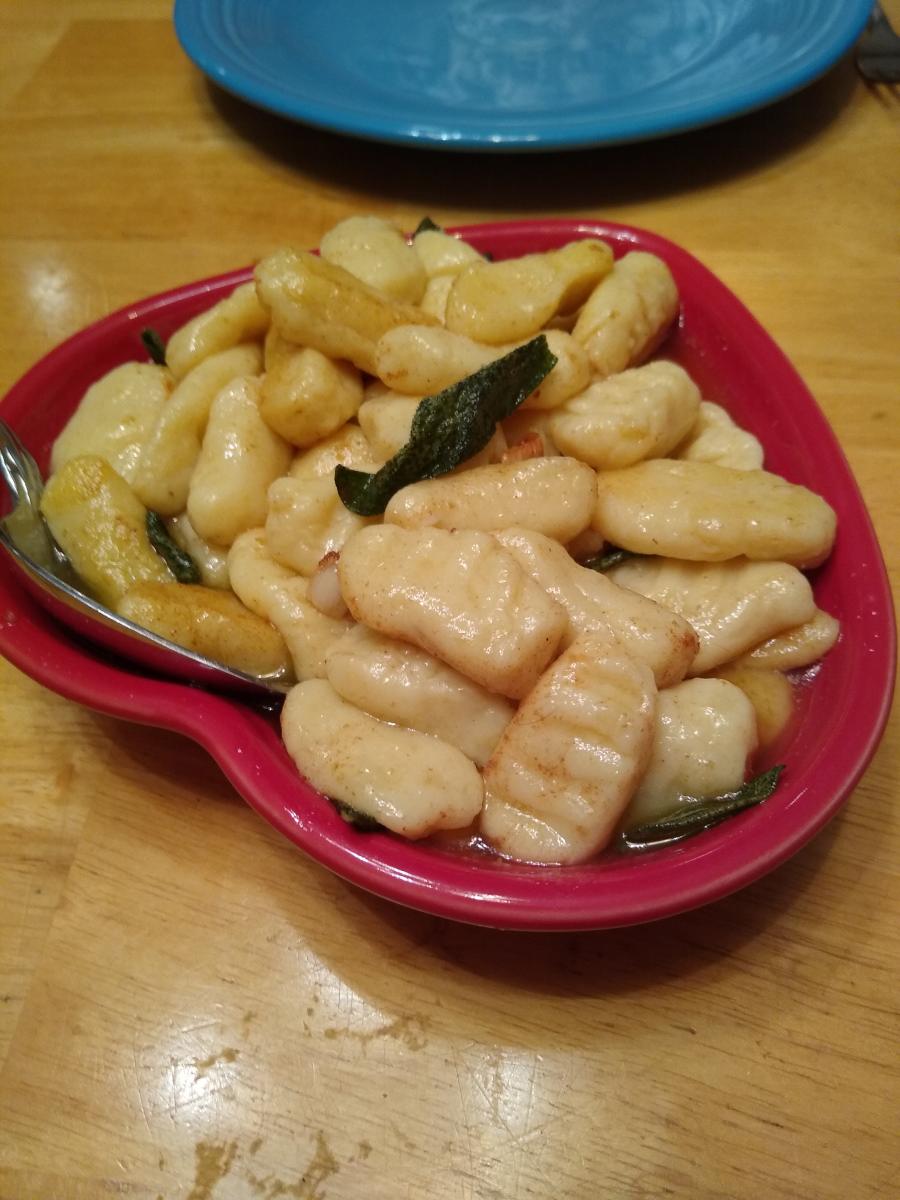 Potato Gnocchi with butter and sage is another easy and delicious marvel of Italian design.
This is one of those handy recipes that uses only a few common ingredients. The Potato gnocchi can be made ahead of time and frozen. 
You need fresh sage for this. If you don't have it in the garden, then you'll want to get some. The other three ingredients may already be in your pantry or refrigerator!