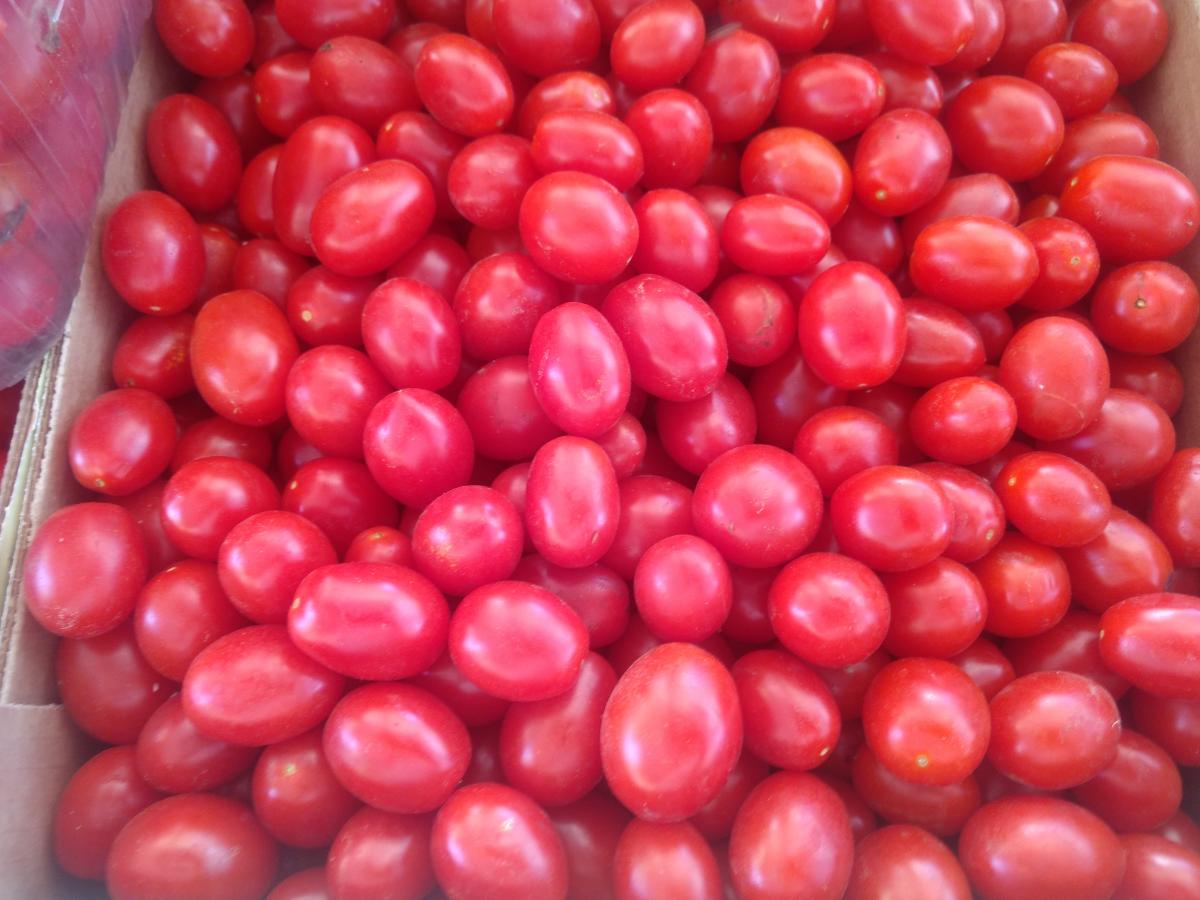 In Colonial New England, tomatoes were thought toxic. I'll admit the plastic-tasting horros in our supermarkets in January are pretty bad, but they are not toxic.
Nevetheless, I won't eat them and I won't cook with them. I've been spoiled by garden-fresh tomatoes from the farmers' market in September, and I know that if a tomato does not smell like a tomato when you buy it, it won't taste like a tomato when you eat it.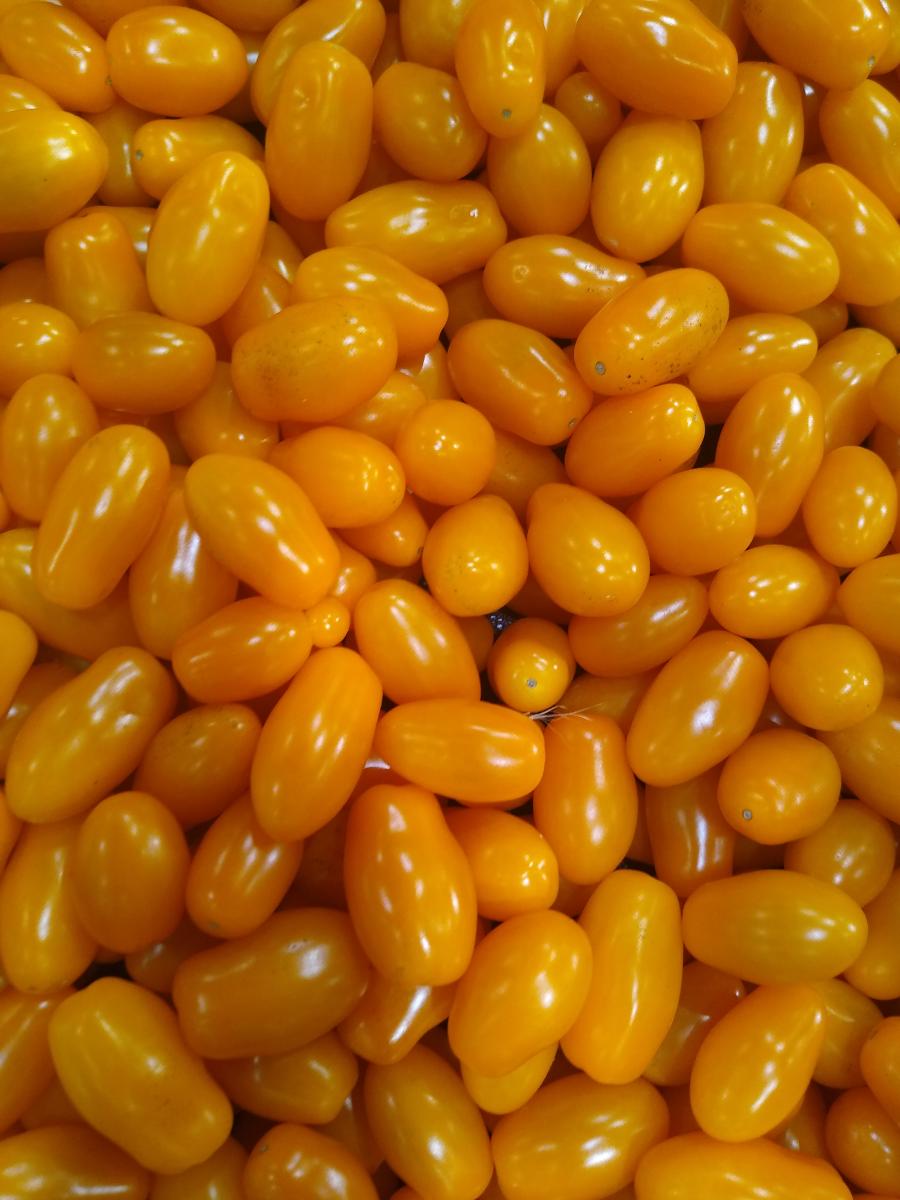 So what to do when tomatoes are out of season? Good quality canned tomatoes were at least ripe when they were picked and processed, and these days they no longer taste like tin cans the way they used to.
And just as different places produce differing qualities of fruits and vegetables, with a little searching you can find a great variety of canned tomatoes from the places known for them.
During the Covid19 "plague days" of 2020-21, being unable to explore New England as we normally do, I did a lot of research into Italian traditional and regional cuisine. Italians take tomatoes very seriously!