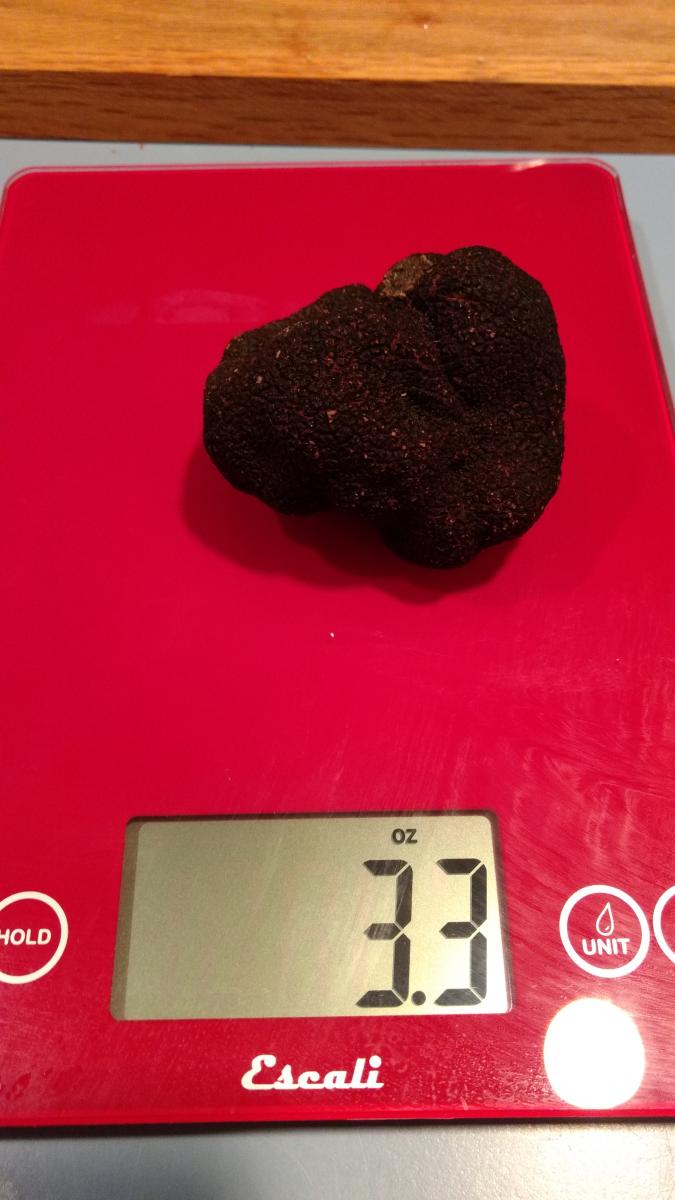 These days, truffles are paradoxically ubiquitous and exceedingly rare, and it's easy to spend good money on the wrong thing.
Truffles also lose their awesome flavor very fast if they are not used immediately or stored properly. That investment is easily lost. 
Here's what I have learned.
The first thing to know is that there are several kinds of truffles. The grand old recipes of Europe normally call for only two varieties: 
"truffles" or "Perigord truffles" are black truffles of the species Tuber melanosporum. These are harvested in December. They are most common in French fine cuisine, where they were used with abandon in days when they were easier to come by.
"white truffles" or "Alba truffles" are Italian white truffles of the species Tuber magnatum. These are most commonly seen in Italian cooking.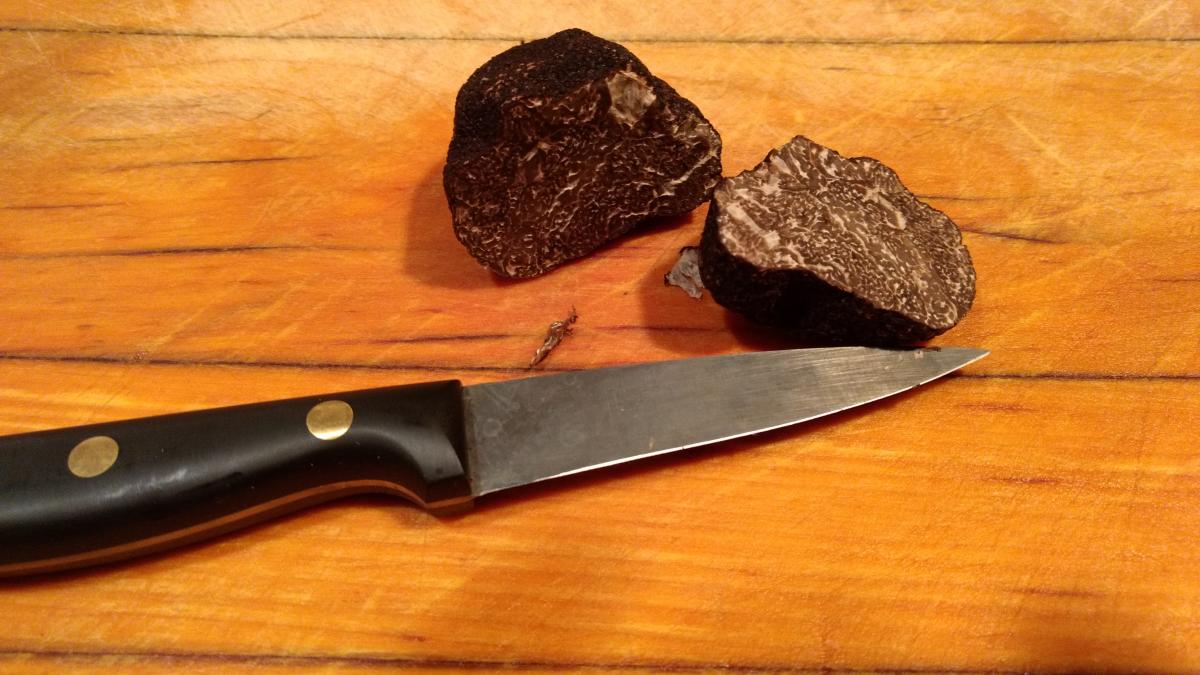 Until recently neither of these had ever been successfully cultivated outside of their home areas. This and their short season ensured continued scarcity and high prices.
There's nothing like high prices and loose regulation to spark ingenuity.
There are now more varieties of truffle available, and more ways to buy them:
Summer truffle or Burgundy truffle,

Tuber aestivum

or

Tuber uncinatum

 (the same species with different names for historical reasons). These are most like black truffles, although not as flavorful. They can often be found at Whole Foods, at the cheese counter.

Himalayan or Chinese truffle, Tuber indicum is in my opinion the bad actor of the bunch. If a truffle product does not say the species, it might be this, or something worse (see below). The Himalayan truffles are not hard to find, and you may think that you have hit the jackpot. The best thing to do is to try it for yourself and see if you like it, but don't think it's the truffle called for in your recipe. 
See also https://tuscany-cooking-class.com/tartufi-5-types-of-truffles-you-can-find-in-tuscany/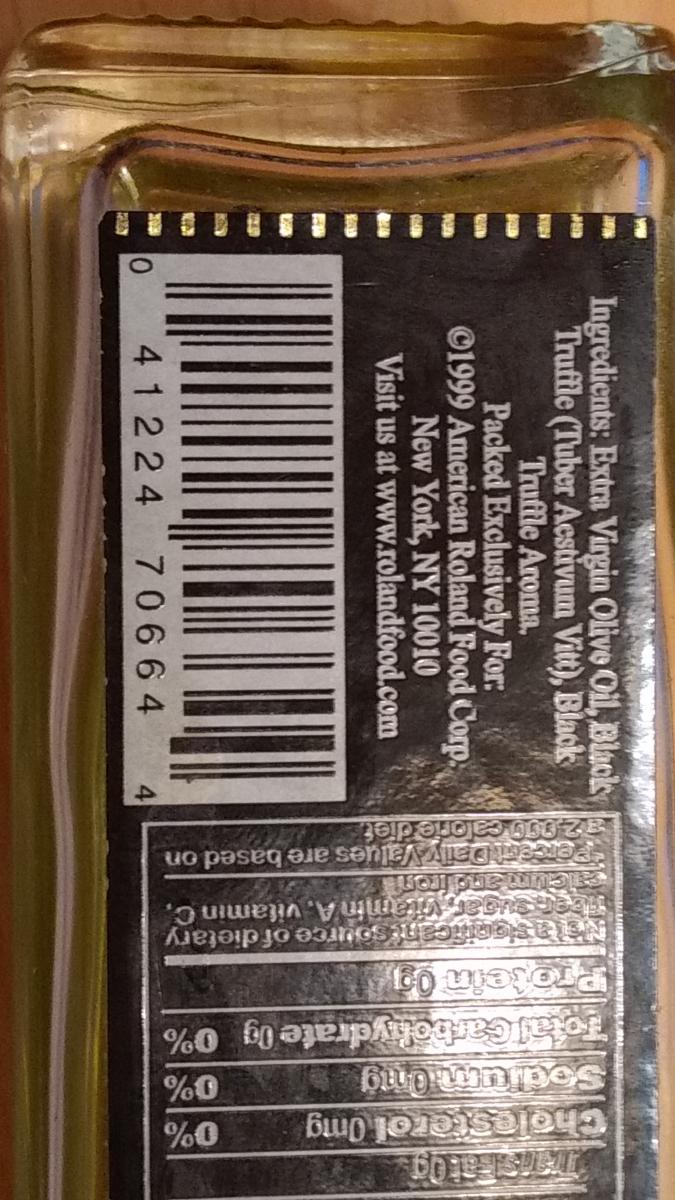 "Fake Truffle"
2,4-dithiapentane is a chemical with a strong smell that resembles black truffle. True truffles, like all natural products, have many, many flavor constituents, so if you are familiar with the flavor of true truffles, the fake products taste one-dimensional. This is most often seen in truffle oil, truffle butter, and "truffle essence". The bottle pictured here is called "Black Truffle Oil" but it includes tiny bits of Summer Truffle, and "Truffle Aroma". It's not going into any of my finer recipes.
If the price is too good to be true, you're probably looking at a product with 2,4-dithiapentane in it.  
Where to buy real truffles
Truffles are in high demand and they sell out fast.
I have bought real black truffles frozen (but still in season) at Sid Wainer in New Bedford.  
I bought a preserved true black truffle in a tiny can from Ed Hyder's Mediterranean Marketplace in Worcester.
I finally found fresh black and white truffles at D'Artagnan.com. After setting up a wholesale account, I was able to get them for $56/oz, about half the price of the frozen one. Each truffle was 1 to 3.5 ounces. They came FedEx backed in a polystyrene thermal box with freezer packs and instructions to use them immediately.
Black truffles are now being successfully cultivated in Australia, so the short season has doubled to include Aiustralian winter as well. You can buy Australian black truffles from D'Artagnan.