Description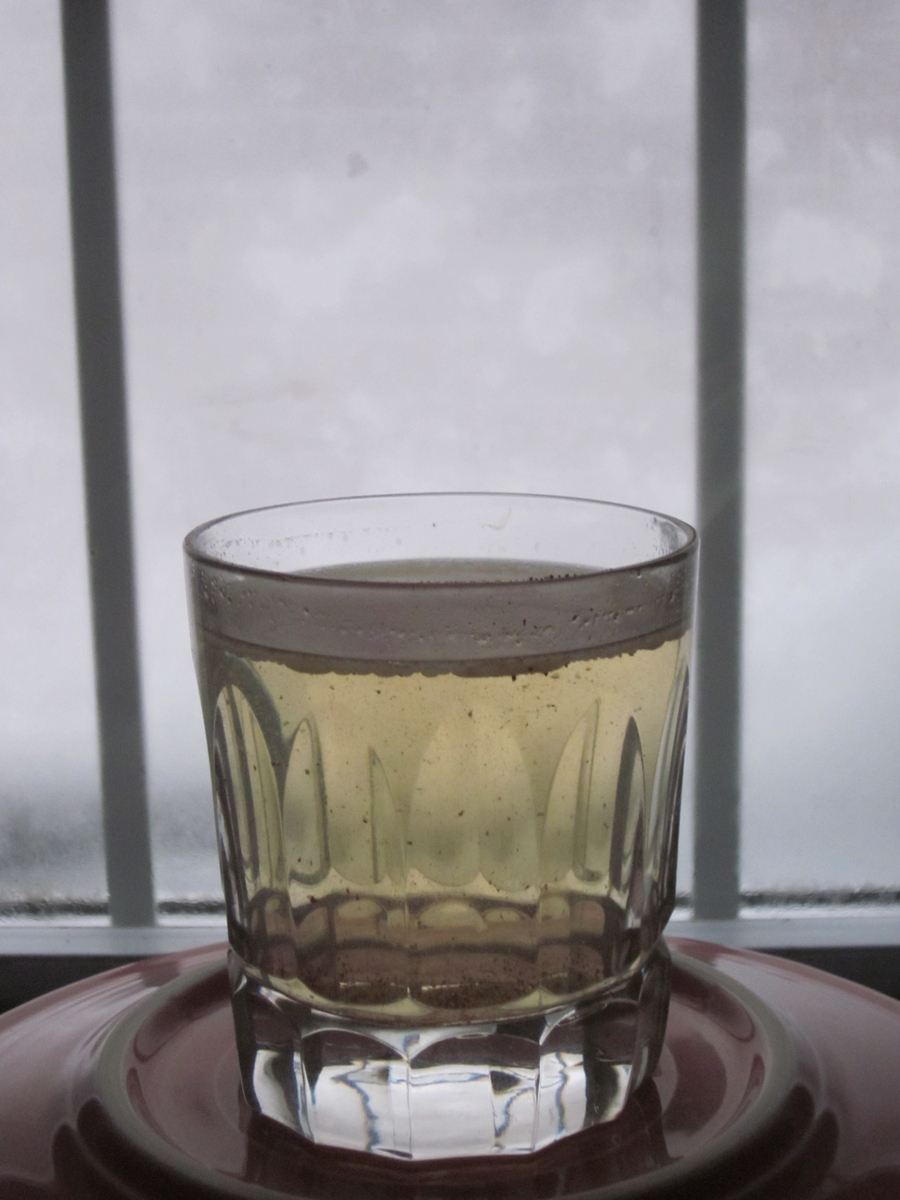 Here's a venerable winter warmer that might have been consumed on nights like this by your colonial forebears (not mine - they were drinking Irish Whiskey or Grappa!). 
It's tasty, easier than making tea, and it permits a degree of artistic creativity without spoiling its essential character.
I like it with an amber rum, but you can really play with this recipe - just don't drive afterward! 
Preparation time
5 minutes
Instructions
Warm a short glass with hot water.
Cream together the butter, sugar, and cinnamon and put it in the hot glass.
Add half the boiling water and stir to melt the butter.
Add the rum.
Add the remaining boiling water.
Sprinkle nutmeg on top.
Notes
It's ok to play with the spices, especially to complement your rum. I think this is particularly excellent when made with New England Distilling's Eight Bells Amber Rum, but there are several New England-made rums that I have not tried yet.