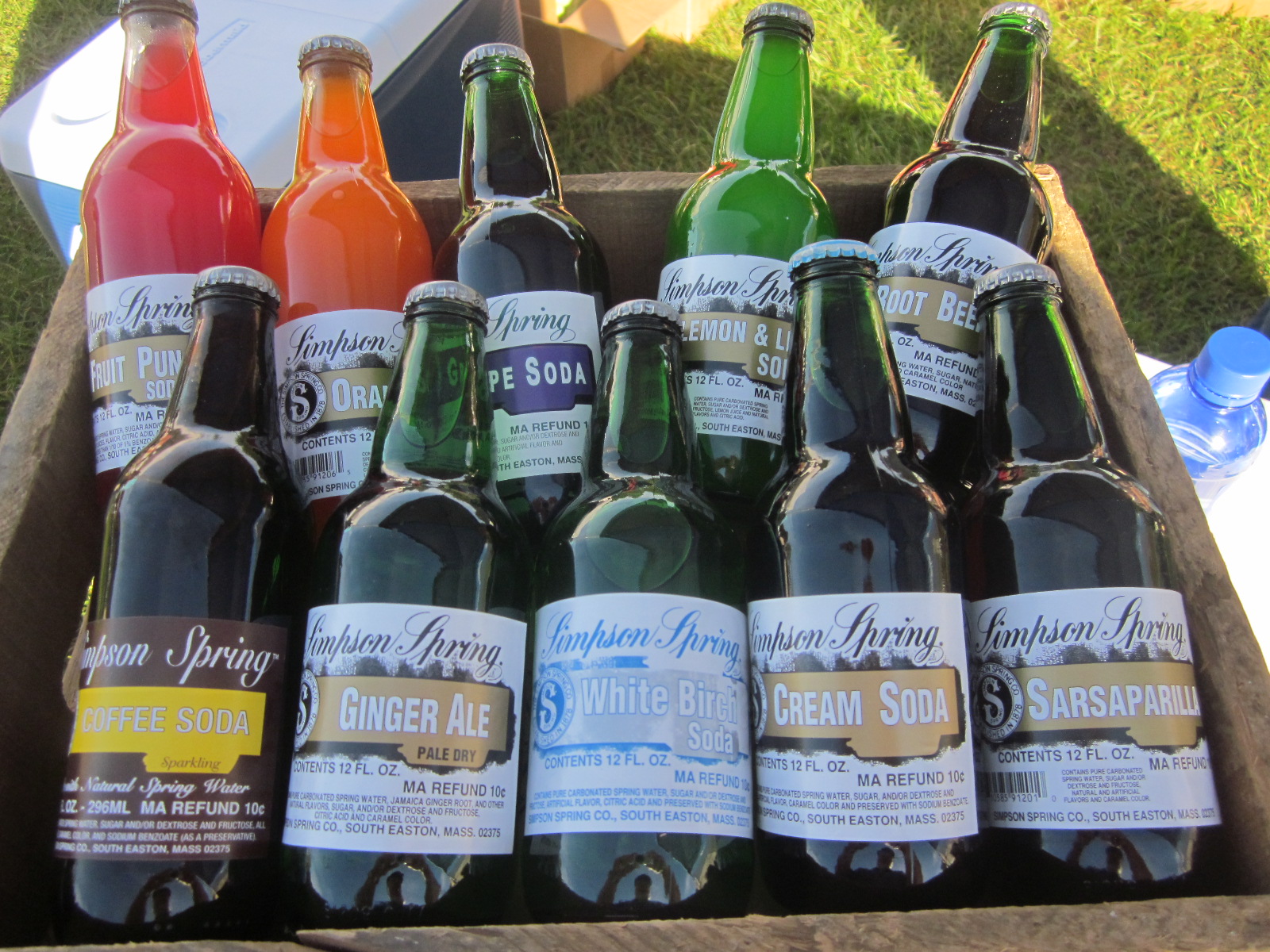 Simpson Spring, the oldest bottling plant in the USA, is a regional soda and spring water bottler in South Easton, MA, between Foxborough and Brockton.
They produce still and sparkling spring water. The latter is nice in a cocktail, and the former can also be bought in quantity "at the source".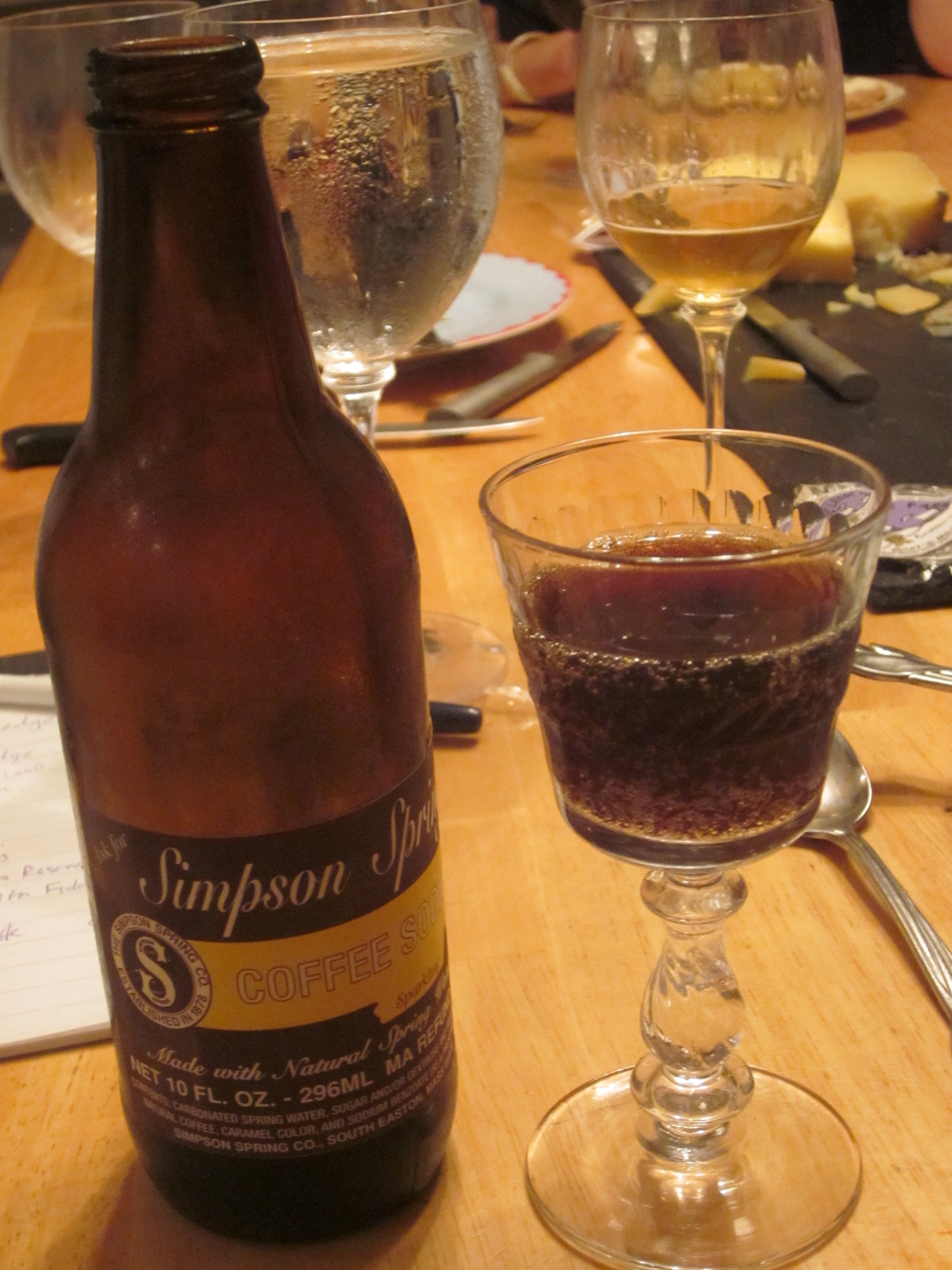 Their lineup includes a lot of the usual "kiddie flavors" and some of the old-time flavors like birch beer and sarsaparilla.  They are known for their orange soda (which contains real orange juice) and they make a delicious coffee soda.
I have found Simpson Spring sodas at farmers markets and better groceries throughout southeastern MA.
You can keep up with them on their Facebook page.