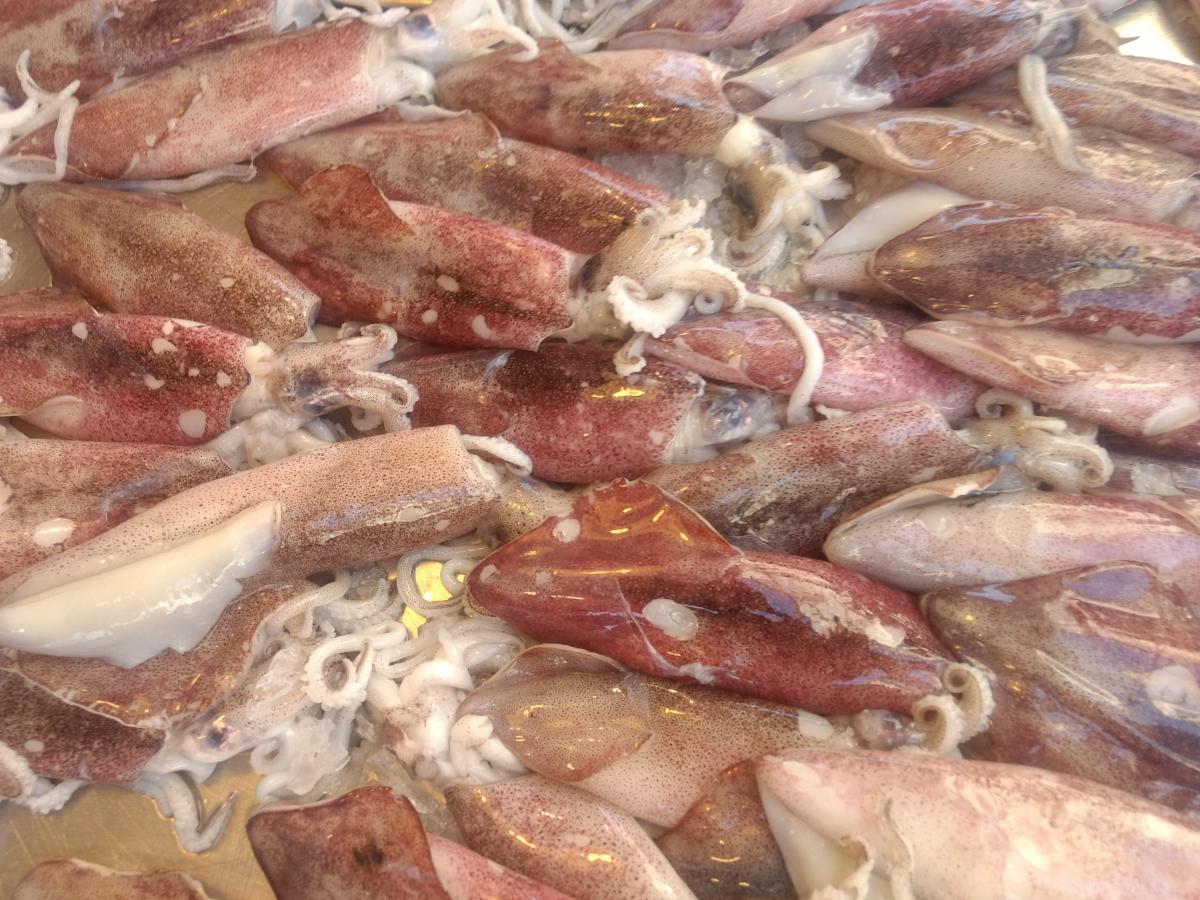 In the spring and summer of 2020, we were forced into a lockdown by a disease, first mysterious, then alarming, and finally deadly but increasingly well understood. The key way to fight it was to stay home and not mingle with others. 
Of course, that meant no dinners at restaurants, and no fine Celebratory Feasts or Discovery Feasts for friends, no Actifio Pot-lucks at work, and certainly no 100-guest grand galas at the Old Colony Club!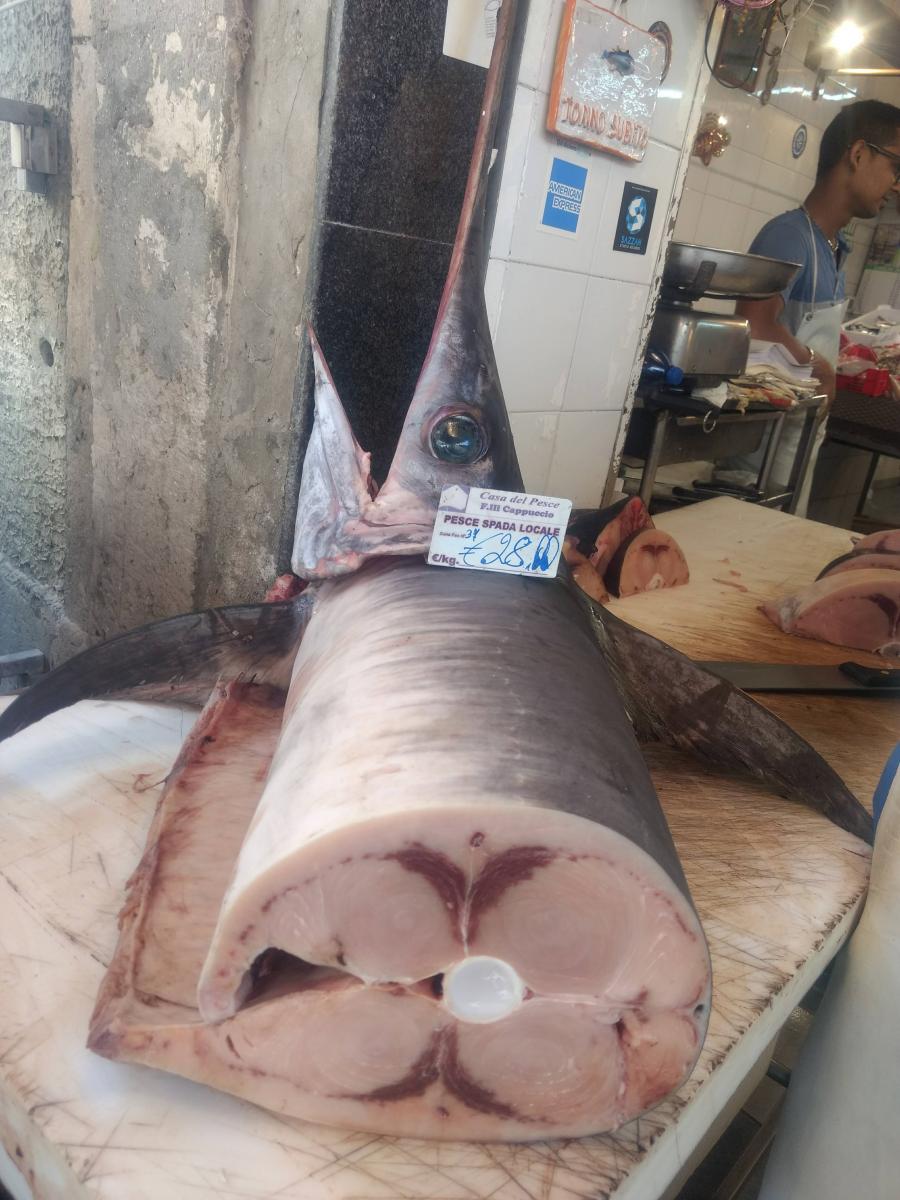 What to do? I cooked. But I knew it was going to be a long time and I needed a plan. Since the lockdown voided our vacation to Italy, I decided to study authentic Italian cuisine. 
It was just me and Lorna for dinner every night for several months (four and a half as I write this). She'll eat fish, but no other meat, so Italian cuisine was a blessing - with 7800 miles of shoreline, they have many, many seafood recipes, enough to keep my busy for a good long time.
I also studied vegetables and pastas and pasta sauces, but not so much on the desserts (I was still working, although with no commute, and desserts lasted way too long with just the two of us).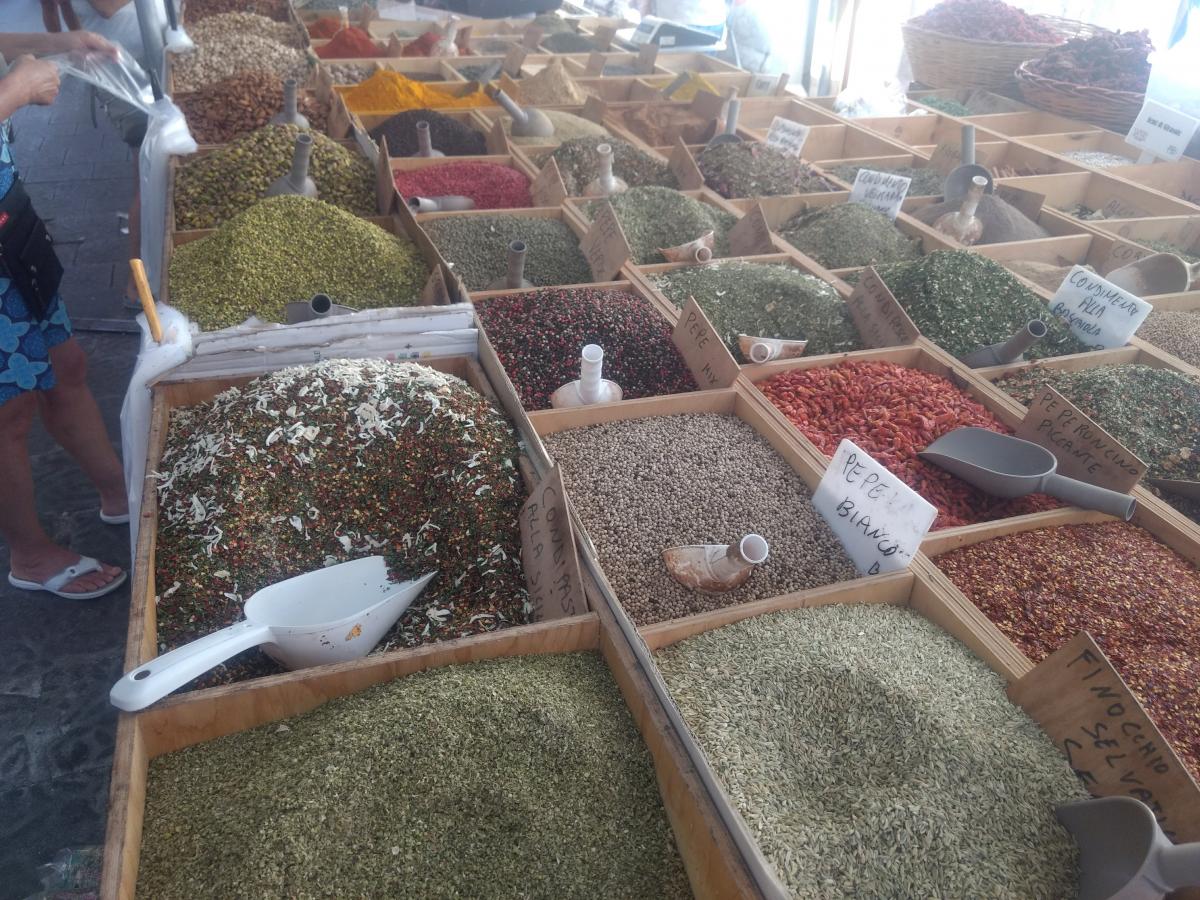 I did a few breads (I especially enjoyed the Pane Siciliano), but most of the lockdown was during warm and hot weather, and in the early days there had been a terrible run on yeast and flour as moms found ways to feed their families while keeping the kids entertained. As I write this, it's looking like we'll stay locked down through the fall and even to Christmas, so I expect to get back to the breads, and I even look forward to exploring the Italian Christmas culinary traditions!