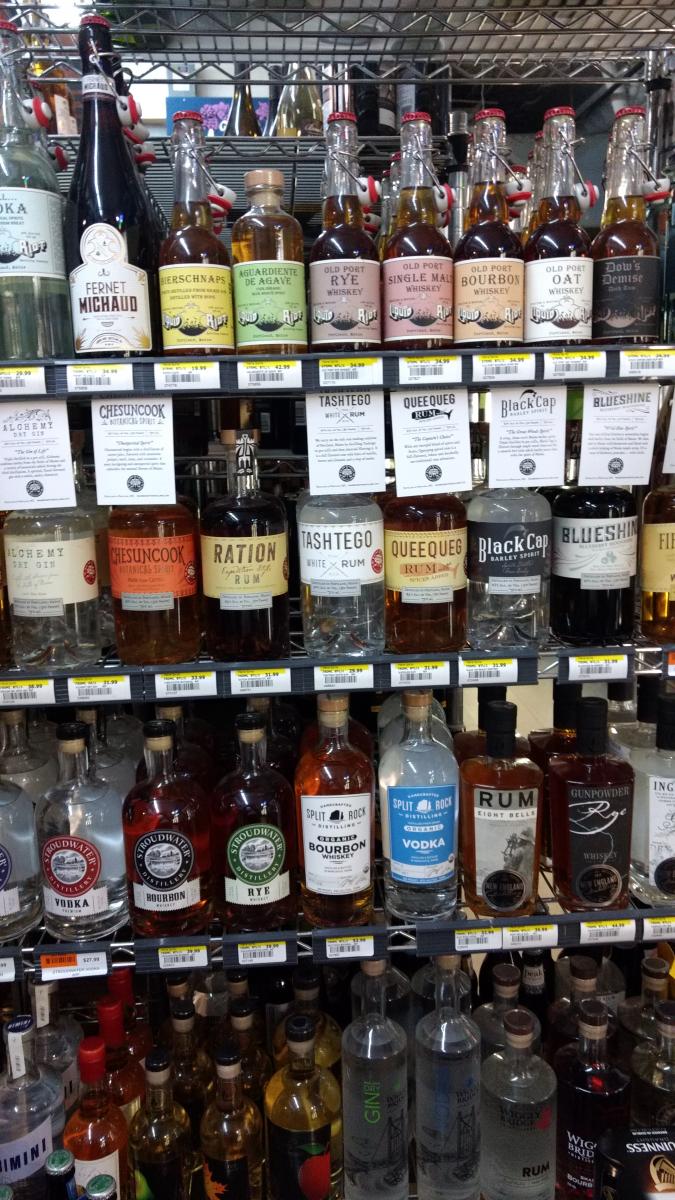 People frequently ask me about must-see places for foodies visiting Portland. Most recently, I wrote up this list in an email, and then I thought I should post it here:
If I were going to spend a weekend in Portland, I'd want to be sure to check out:
Dining and Drinking:
Becky's Diner - local breakfast joint
Gilbert's Chowder House - local lunch joint 
Fore Street - fancy dinner 
Drifter's Wife - acclaimed hyperlocal dining, if you can get in
Silly's - casual and fun near East Bayside
Duckfat - trendy dinner 
Portland Hunt & Alpine Club - cocktails
Thirsty Pig - beer and sausages
Novare Res - beer 
Central Provisions - cocktails, beer and good food
Liquid Riot - noisy distillery with restaurant 
Holy Donut - potato donuts, go early 
Mount Desert Island Ice Cream - Lorna still raves about the tangerine-tarragon sherbet 
Gelato Fiasco is also highly regarded. Not an ice cream guy myself. 
Shopping